Space Coast Fit is unlike other nutrition programs. It is based on the four pillars of overall health: Food, Stress, Sleep, and Movement.
Our coaches will give you a personalized nutrition plan created just for you and your needs, accountability, and the education to maintain life-long healthy habits.
This program is for everyone - from the athlete who needs to figure out how to find an extra edge in their training to achieve their competitive goals, to the person who just wants to improve their body composition to be a happier, healthier person.
Stay Strong, Stay Balanced, Live Your Best Life!
We understand the pivotal role nutrition plays in your overall well-being, and we are dedicated to empowering you to make positive, long-lasting changes to your lifestyle.
PERSONALIZED APPROACH
Individualized coaching plans tailored to your unique needs and goals.
SUSTAINABLE LIFESTYLE CHANGES
Our focus is on creating long-term, sustainable habits rather than promoting quick fixes or restrictive diets.
GOAL-ORIENTED COACHING
Clear and achievable goals are set, and progress is regularly monitored to keep you on track and motivated.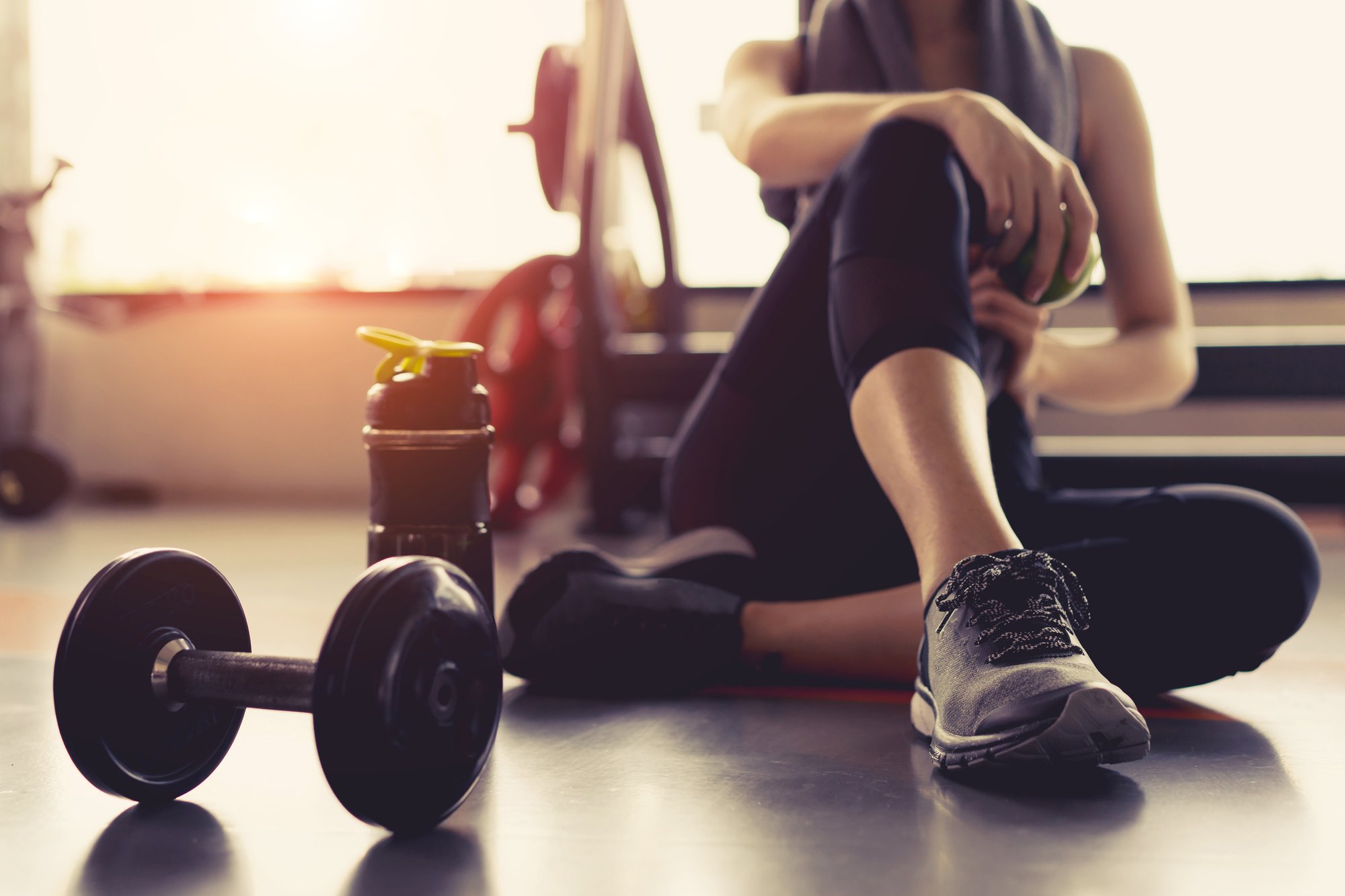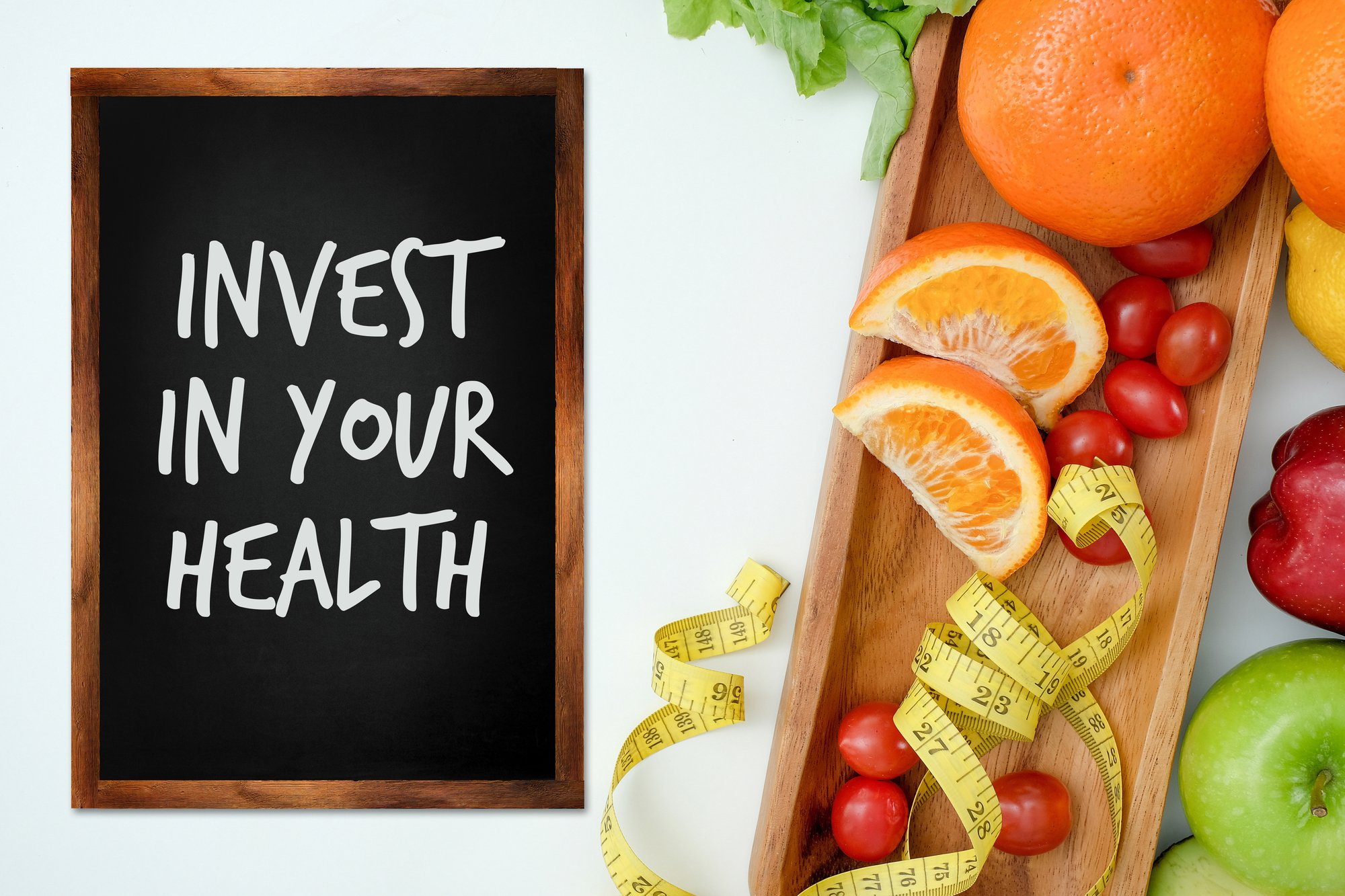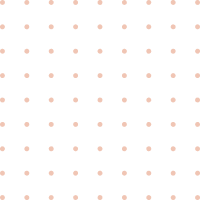 WHAT MAKES US DIFFERENT
Our approach sets us apart from the rest. We believe in personalized, science-based, and sustainable nutrition coaching that focuses on you and your unique journey.


BASIC
$125 per month
A personalized nutrition plan from an experienced nutrition coach
Accountability to achieve your goals with a coach monitoring your progress
Advice and adjustments from your coach based on your feedback
Weekly email check-ins and a monthly optional zoom meeting or phone call with your coach to optimize your personalized habits
Access to personalized travel workouts and recipe guide
WHAT OUR CLIENT'S SAY
"The key to our success"

"I couldn't be happier"
"I couldn't be happier with Space Coast Fit Nutrition Coaching! Their personalized approach to nutrition and fitness has helped me achieve my goals faster than I ever thought possible. The coaches are knowledgeable, supportive, and always available to answer questions. Highly recommended!"
Sandra

"I sound like a hype man but"
"I sound like a hype man but this is seriously worth every penny if your frustrated with weight loss and muscle gain like i was"
Tara

"Best decisions I've made"
" Space Coast Fit Nutrition Coaching was one of the best decisions I've made. The guidance and motivation from the coaches have kept me on track even during challenging times. Thanks to their expertise, I'm now more confident in my food choices and have achieved results I never thought possible."
Jessica

"G
oes above and beyond in providing exceptional support and guidance"
"Space Coast Fit Nutrition Coaching goes above and beyond in providing exceptional support and guidance. The coaches are friendly, approachable, and extremely knowledgeable. They take the time to understand each individual's goals and limitations, creating a plan that works for them. I'm thrilled with my progress so far!"
Angelina