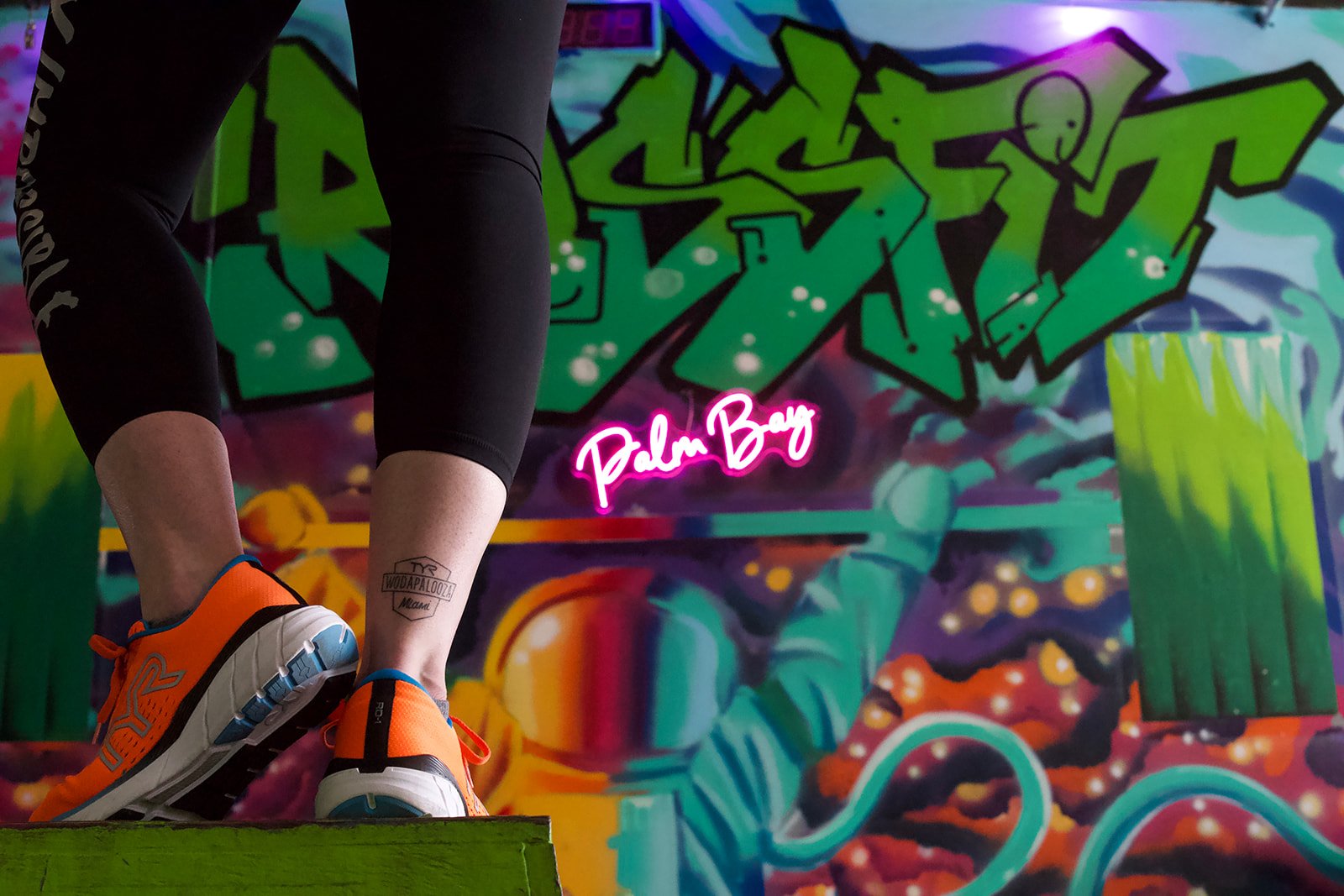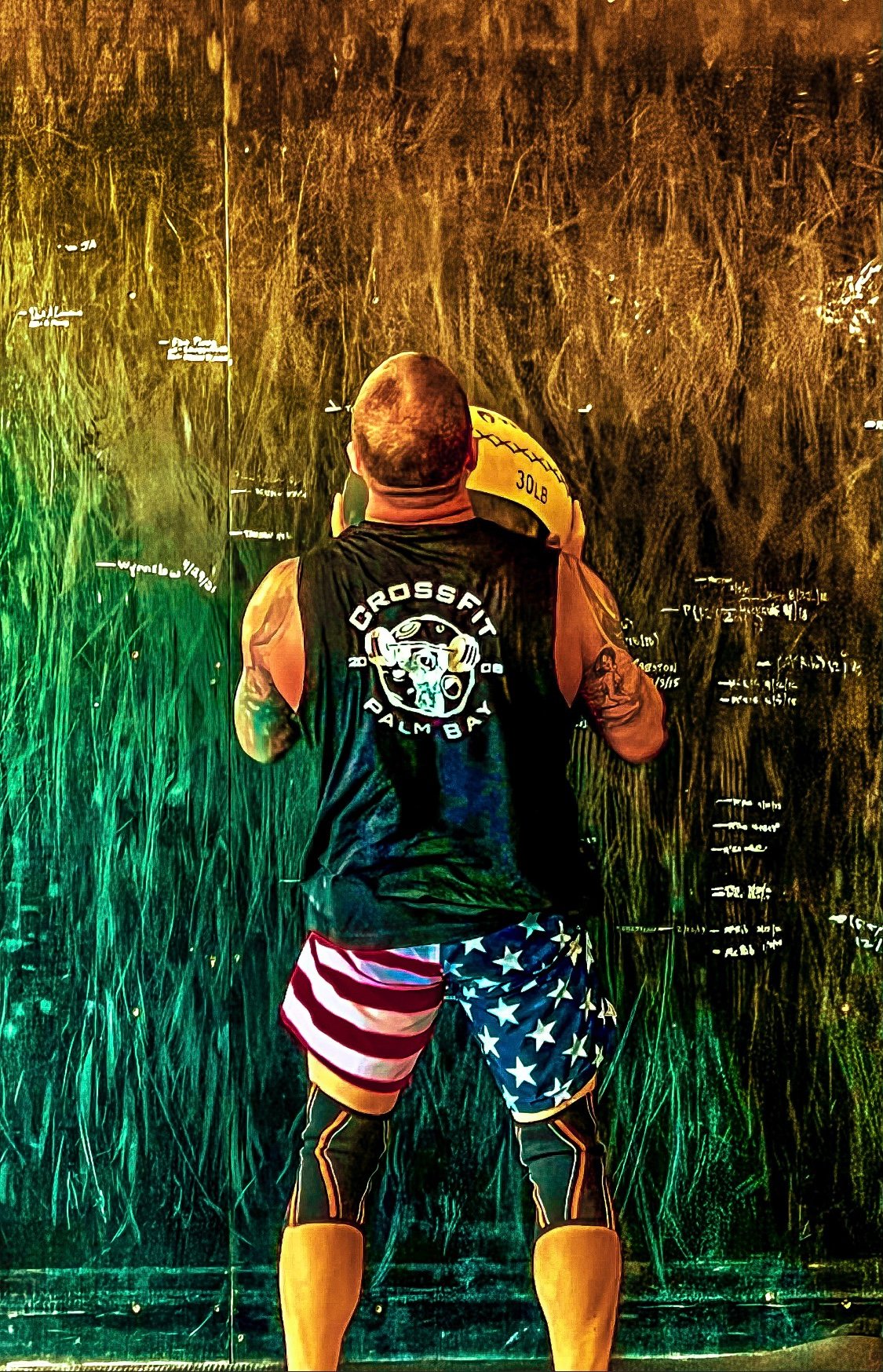 About Us
Our Story
CrossFit Palm Bay was founded with a vision to create a fitness community that combines transformative workouts, expert coaching, and a sense of belonging. As word spread about their dynamic programs and inclusive atmosphere, the gym quickly grew into a sanctuary for individuals seeking to challenge themselves and build lifelong friendships. The dedicated team of coaches at CrossFit Palm Bay provides individualized attention and support, recognizing that each member's journey is unique. With a holistic approach to fitness, they aim to empower members to achieve physical strength, mental resilience, and overall well-being. Today, CrossFit Palm Bay continues to thrive as a vibrant community that inspires individuals to push their limits and embrace a healthier lifestyle.
Our Mission
At CrossFit Palm Bay, our mission is to empower individuals to transform their lives through fitness. We strive to create a supportive and inclusive community that embraces people of all fitness levels and backgrounds. Through our expert coaching, innovative programming, we are dedicated to helping our members achieve their health and fitness goals. We believe in the power of functional training and constantly varied workouts to enhance overall strength, endurance, mobility, and mental resilience. Our commitment is to inspire, challenge, and guide our members to unlock their full potential and lead healthier, more fulfilling lives.
What makes us different?
FAMILY. ACCOUNTABILITY. RESULTS. That's what you'll find at THE BAY. Our gym offers a unique atmosphere where you're treated like family from the moment you step through the door. We believe in the power of accountability and that's why we want you to come to the gym regularly. If you miss a few days, expect someone to ask about it. Unlike big gyms that rely on members not showing up, we genuinely care about your progress. We believe that accountability leads to responsibility, and responsibility leads to results. If you want to achieve your desired results, consistent gym attendance is key.
Want results? Always show up and never quit and you'll get more than you ever thought possible.
JESS
Coach / Owner / Nutrition
MEGAN
Coach / Personal Training
LAURIE
Coach / Nutrition / CrossFit Teen
Our Blog
Latest News
Your ultimate resource for valuable information, tips, and inspiration to elevate your fitness journey. Explore a diverse range of topics, including workout strategies, nutrition guidance, mindset development, and inspiring success stories.