Provide an excerpt here
Use text and images to tell your company's story. Explain what makes your product or service extraordinary.
Perfect Health & Fitness Solution for you
WHY CROSSFIT PALM BAY?
Welcome to our one-of-a-kind CrossFit gym! We take pride in being more than just your average, cookie-cutter CrossFit facility. At our gym, we provide a truly unique and exceptional experience that sets us apart from the rest.
Our philosophy is centered around inclusivity, firmly believing that everyone should have access to the resources and support they need to lead a healthy and balanced life. We warmly welcome individuals from all walks of life, regardless of their fitness level or background. We celebrate diversity and uniqueness – there's no pressure to conform to a specific image or fit a mold here – everyone is welcome.
Here, you won't find any silly diet plans that won't work or a room full of overpriced gym equipment. We believe in effective and sustainable fitness practices that focus on functional movements and real results. Say goodbye to endless rows of mirrors and hello to a supportive and judgment-free community dedicated to your success.
Whether you're a beginner taking your first steps towards a healthier lifestyle or an experienced athlete looking for a new challenge, our gym is the perfect place for you. We offer extraordinary opportunities and support to help you achieve your fitness goals and maintain overall well-being.
While we admire the remarkable accomplishments of the top 1% of CrossFit athletes in the Games, we proudly represent the other 99% – valuing personal growth and progress above all else. We understand the innate human desire for competition, but we respect your individual preferences and never impose it on you.
Join our fitness family and uncover the extraordinary possibilities we offer. Embrace the transformation at our one-of-a-kind CrossFit gym, where you'll find acceptance, encouragement, and a genuine commitment to your success.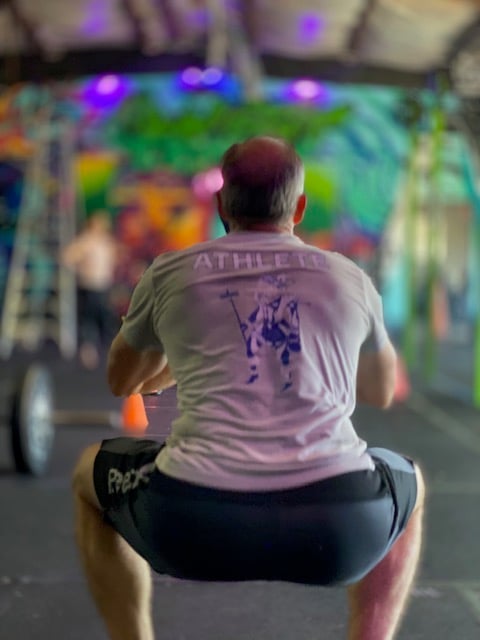 READY TO GET FIT? TAKE THE FIRST STEP
Taking the first step towards your fitness goals is an empowering decision, and at CrossFit Palm Bay, we are here to support and guide you every step of the way.
Whether you're a seasoned athlete or a complete beginner, our welcoming and inclusive community will make you feel right at home. Our dedicated coaches are passionate about helping you unlock your full potential and achieve the results you desire.
From tailored workouts to personalized attention, we provide the tools and motivation you need to kickstart your fitness journey. Join us at CrossFit Palm Bay and embark on a transformative adventure that will not only strengthen your body but also uplift your spirit.
VARIETY AND FUN
You'll never get bored with your workouts. The constantly varied programming keeps things exciting and engaging, incorporating a wide range of exercises and challenges.
LONG-LASTING FRIENDSHIPS
You'll forge connections with people who understand and share your passion for fitness, creating a social network that extends beyond the gym walls.
SUPPORTIVE COMMUNITY
One of the greatest benefits of joining CrossFit Palm Bay is becoming part of a supportive and encouraging community.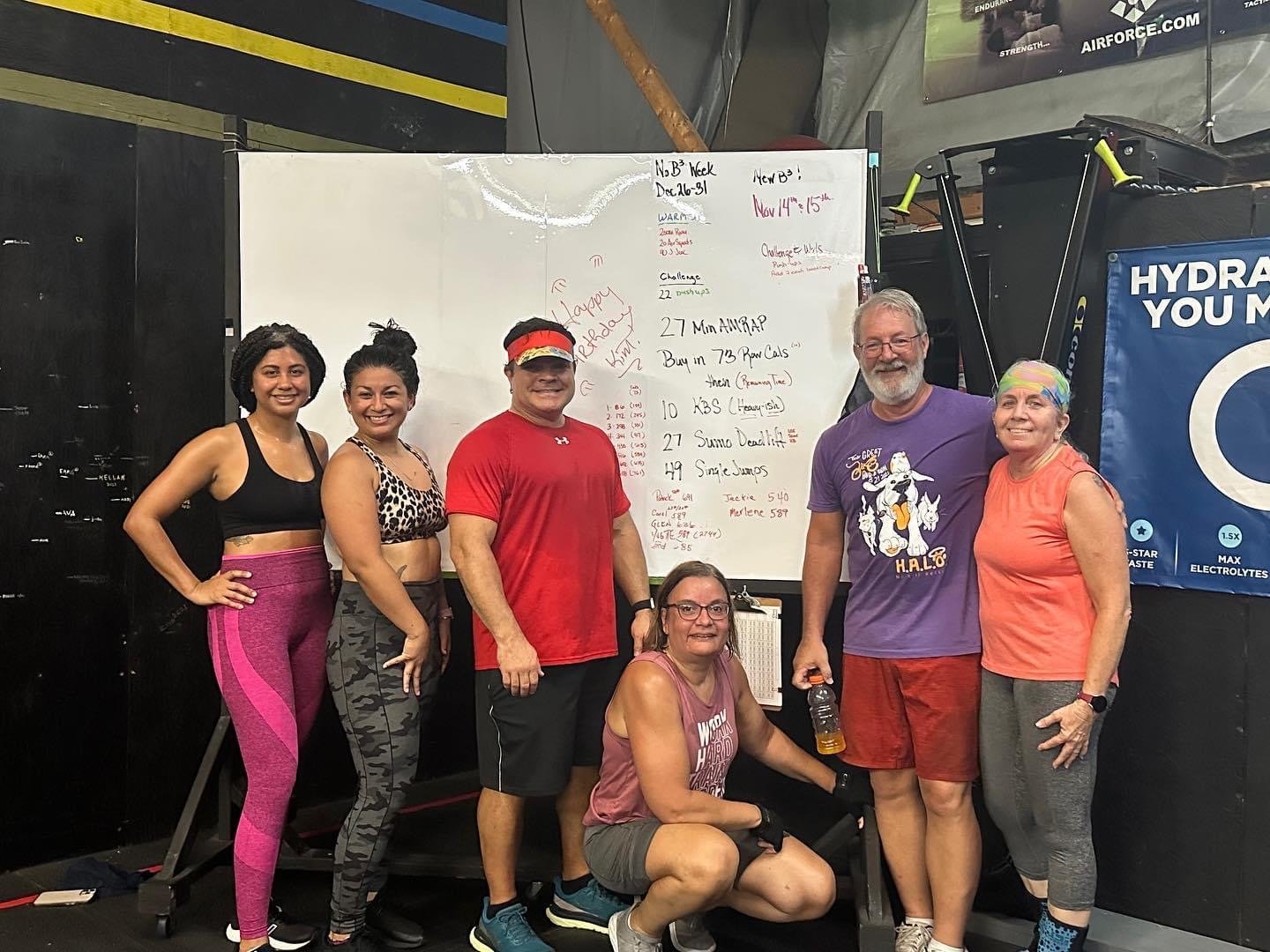 BREVARD'S GYM FOR FIRST RESPONDERS, MILITARY, MEDICAL PROFESSIONALS, AND EDUCATORS SINCE 2008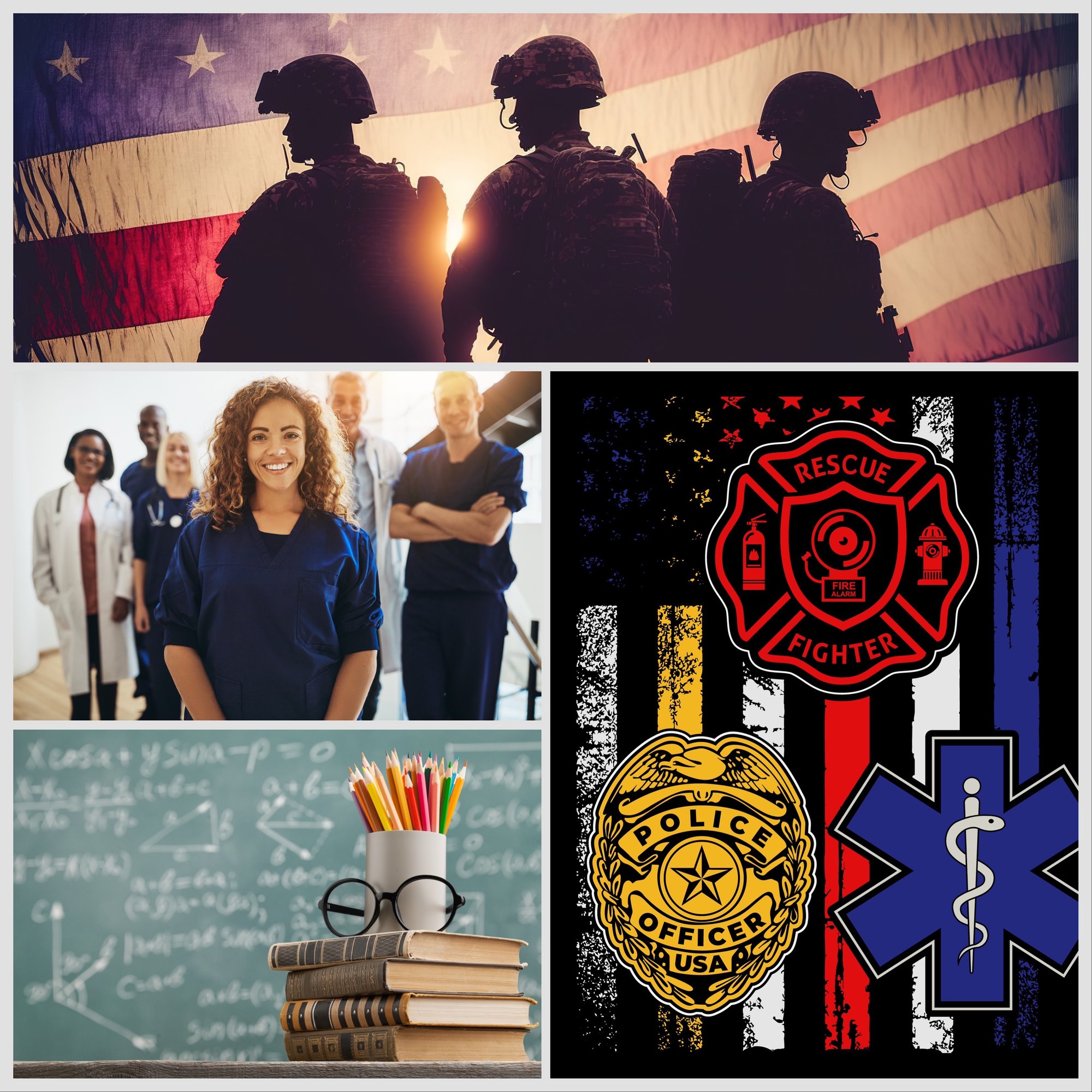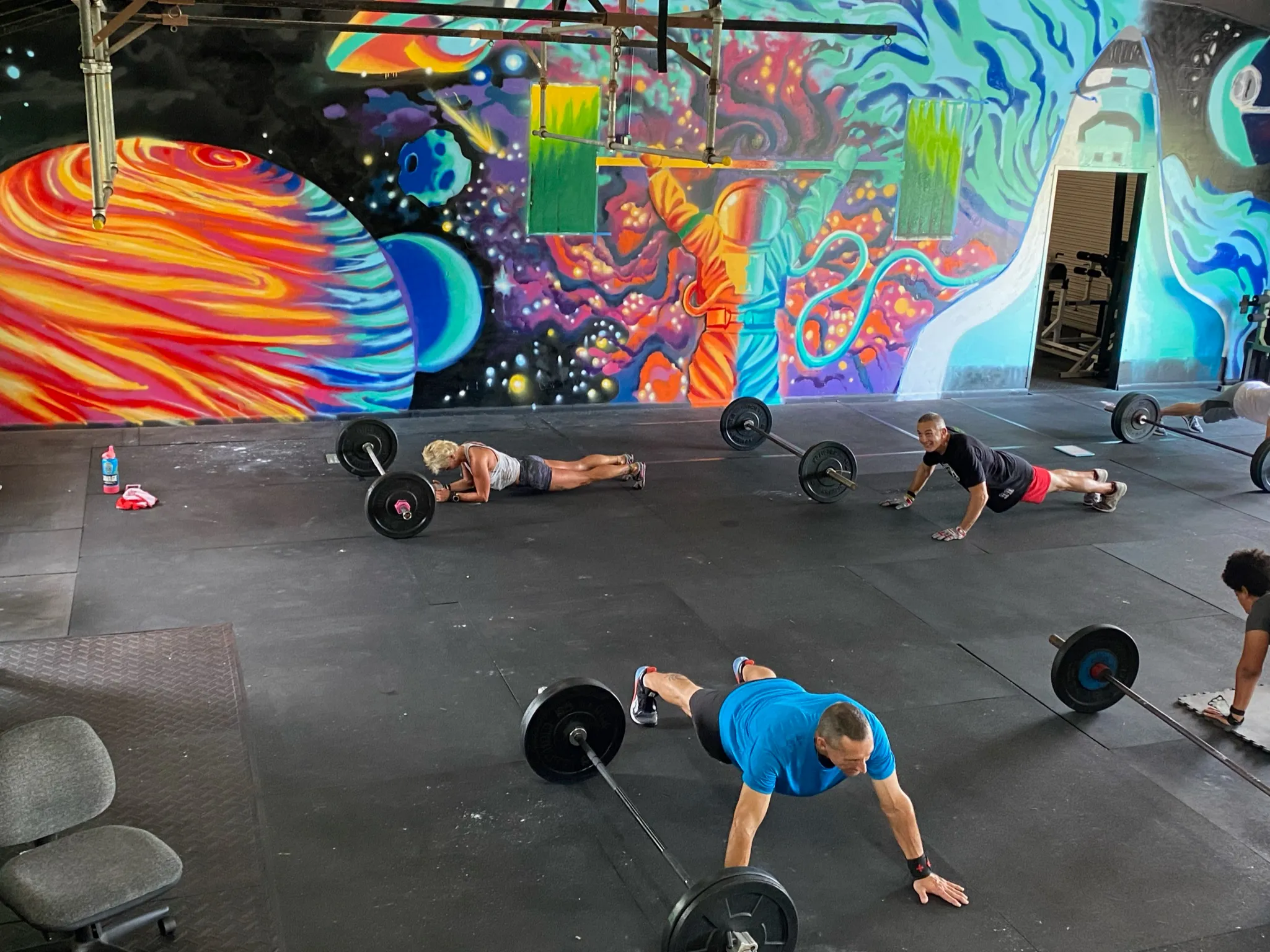 CrossFit Palm Bay Facility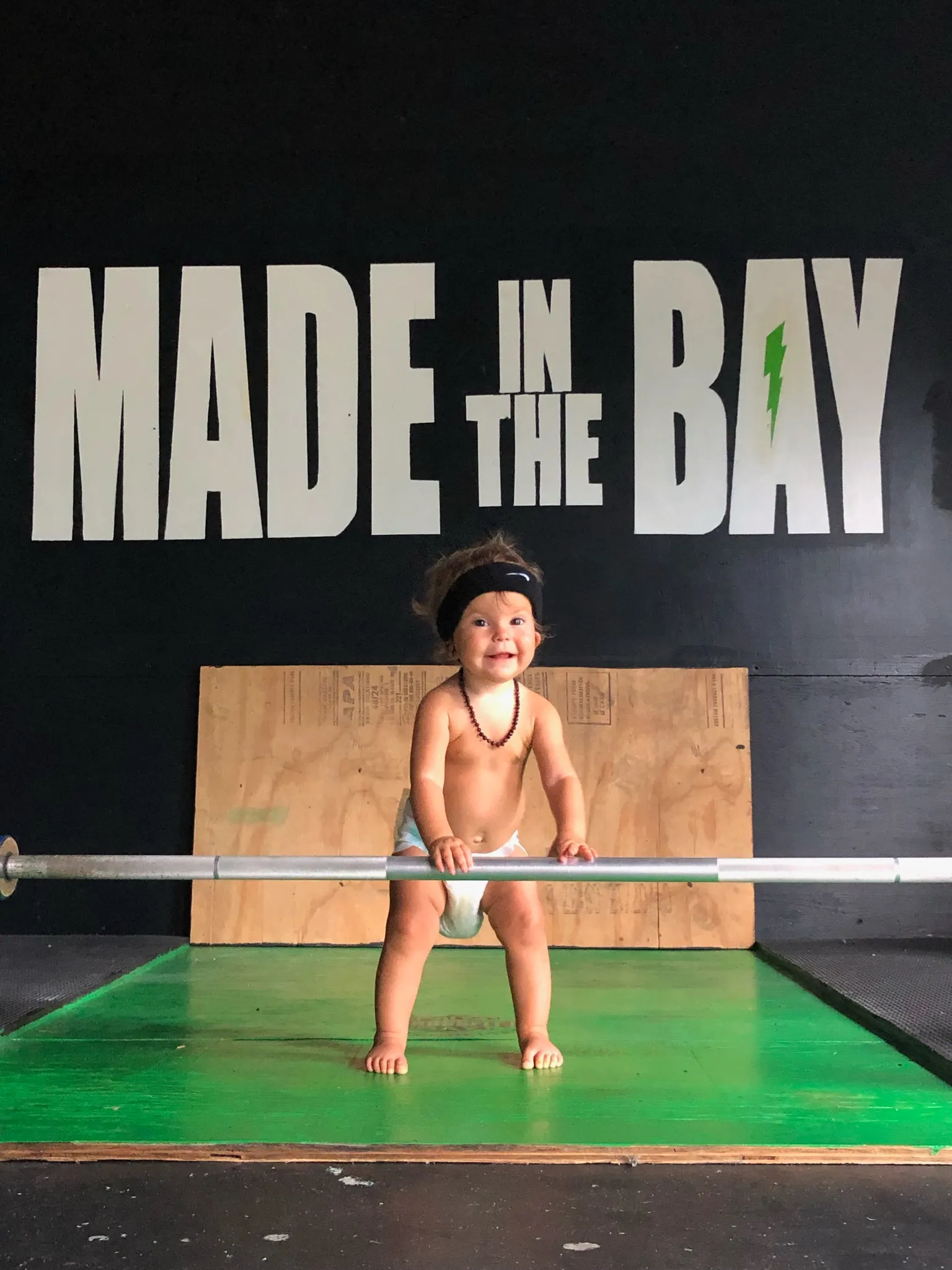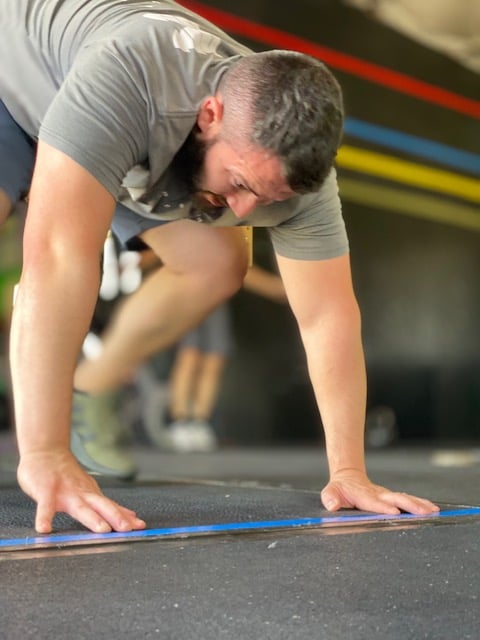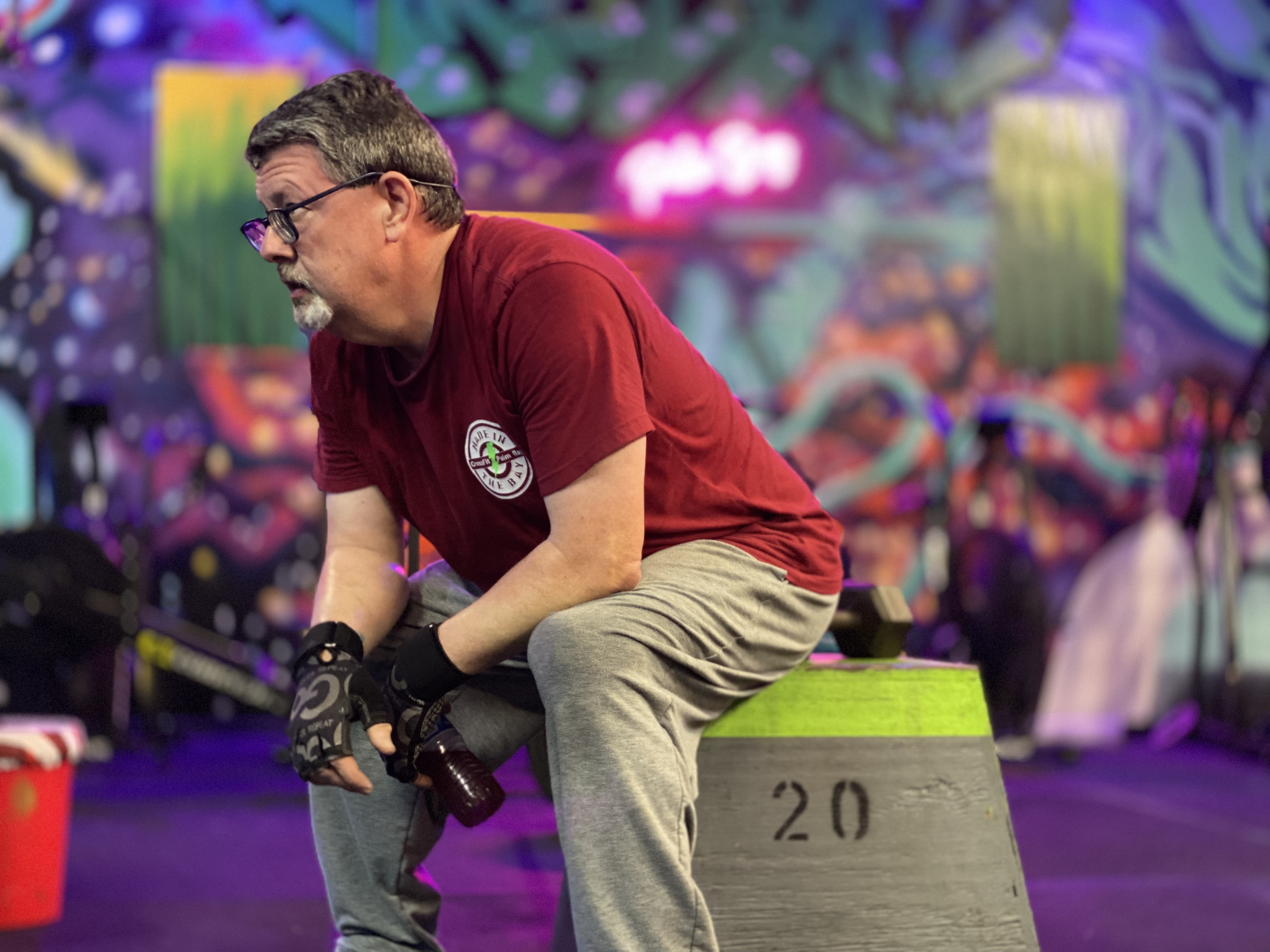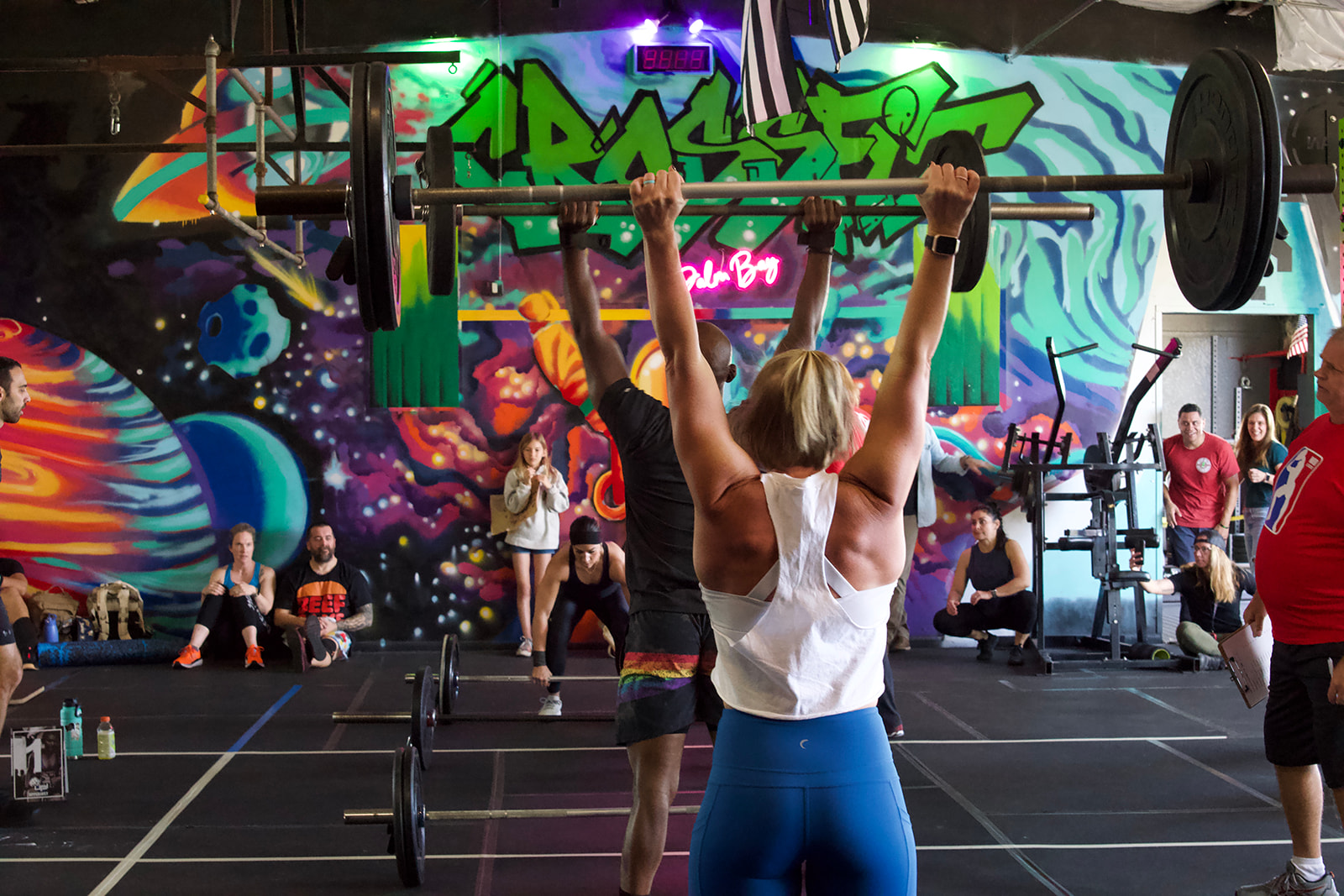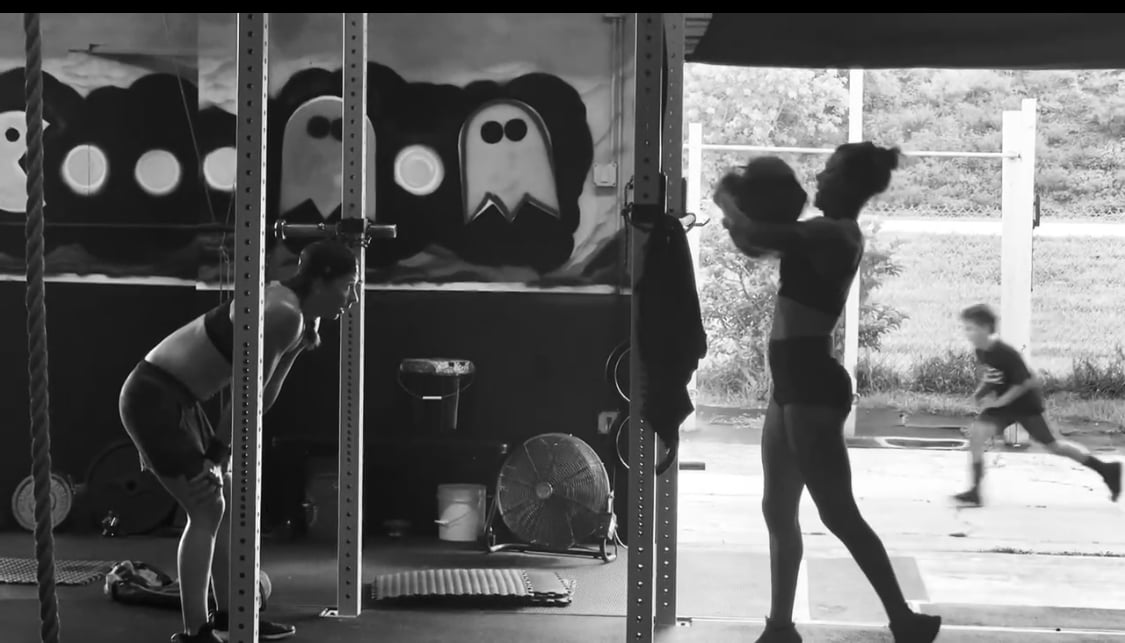 "Been a member for years, and of course, I'd recommend it to anyone. Whether you are just getting in shape now, or have been an athlete for years, there are programs and trainers that can help you to get better. The staff is friendly and helpful, and the facility works great for Crossfit. Your first session is free to get a taste of what things are like. Anyone who is thinking of joining, may as well swing by and see what it is all about."
"CrossFit Palm Bay is the place to be. The coaches have the perfect balance of pushing you to your limits while cracking jokes that make you forget how much you're sweating."
"The workouts at CrossFit Palm Bay are designed to be scalable, allowing individuals of all fitness levels to participate and progress at their own pace. It's a place where you can feel comfortable and supported."
"CrossFit Palm Bay is a welcoming and inclusive gym where you'll feel, supported, and empowered. The coaches genuinely care about your goals, adapting workouts to your needs. The community is incredibly supportive, creating a second family. Give it a try if you've ever felt unwelcome elsewhere."
READY FOR THE NEXT CHAPTER?
3-2-1 CLICK BELOW!