Yoga starts Friday December 3rd at 6:00 am and space is limited! Contact us below, or text (321) 501-8654, to reserve a spot today. Walk-ins are welcome, as space permits.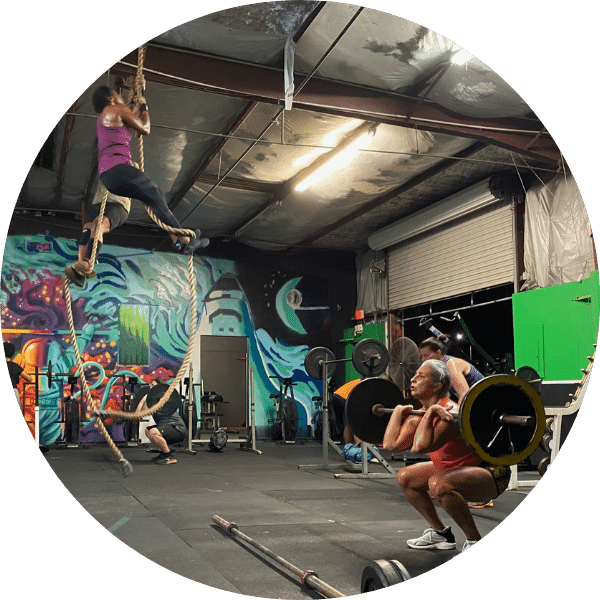 STOP BANGING YOUR HEAD AGAINST THE WALL
We Create Superstars
Established in 2008, CrossFit Palm Bay has been building a community of "everyday" athletes, Made in the Bay, for over 13 years!
Here at CFPB, you're not just another client, you are part of our family. Our trainers and clients will be there every step of the way to motivate you, challenge you to push your limits, and inspire you to be your best self.
Our community will sweat with you and cheer you on to the finish, every time.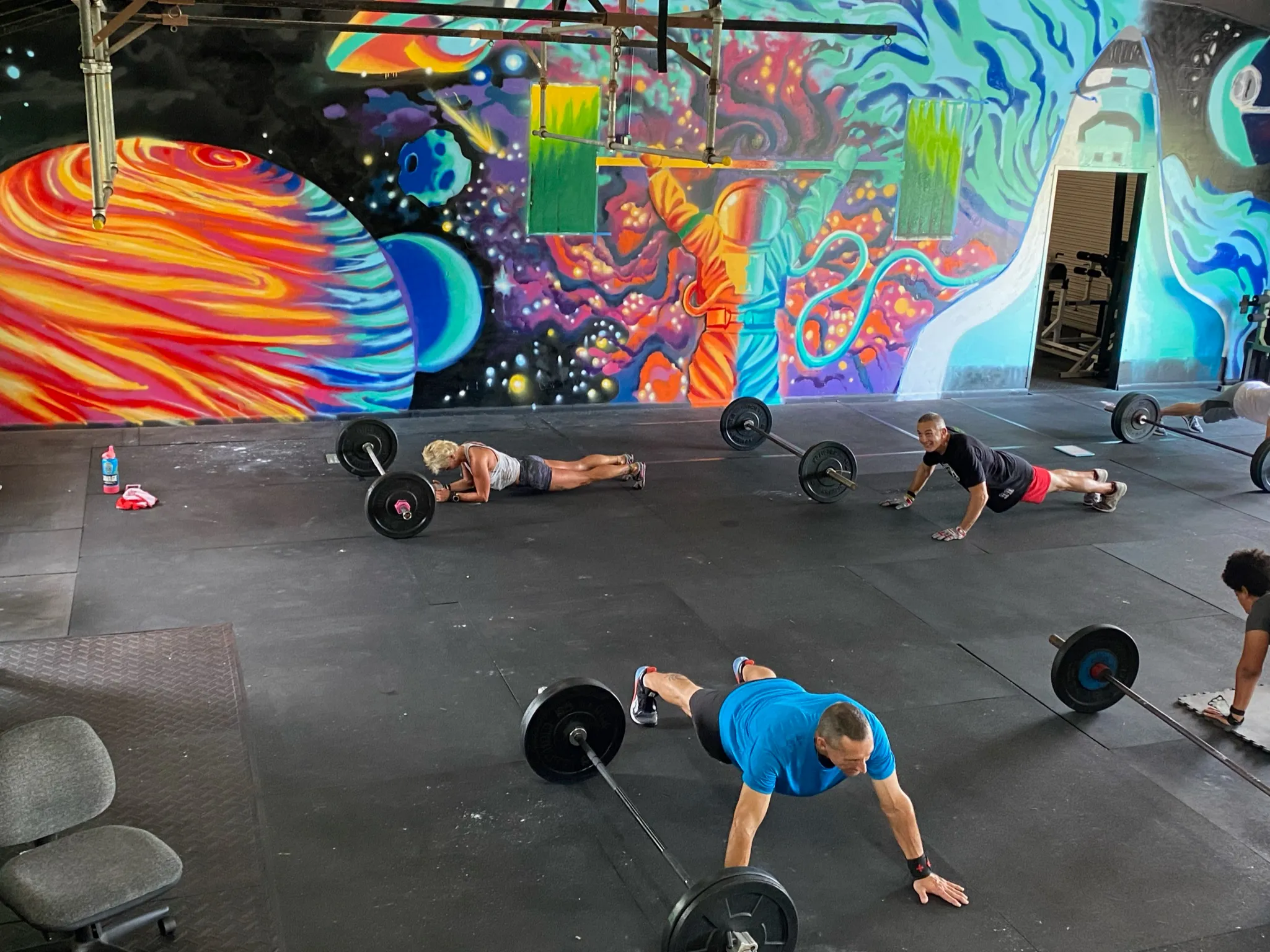 CrossFit Palm Bay Planks
CrossFit Palm Bay Facility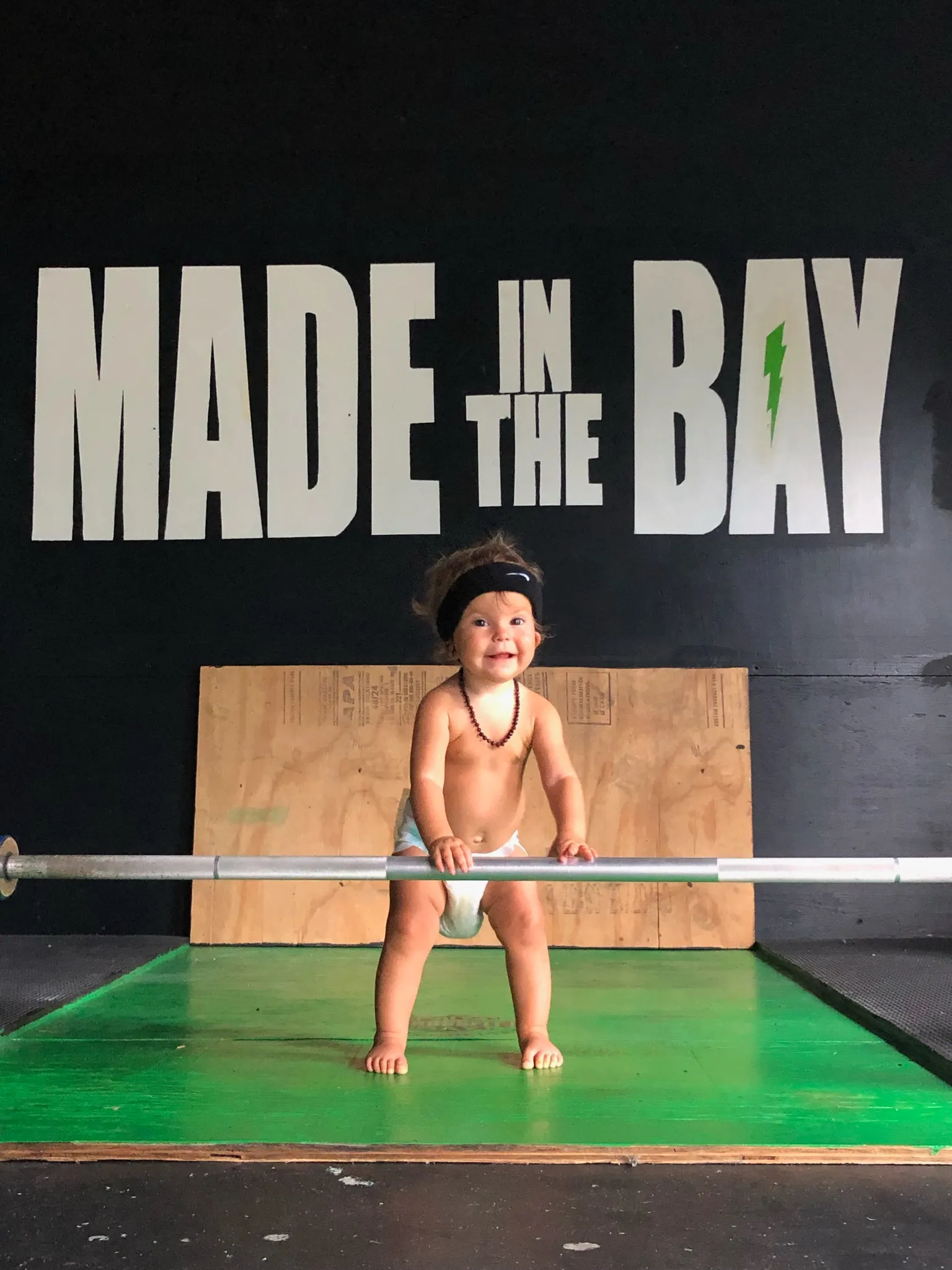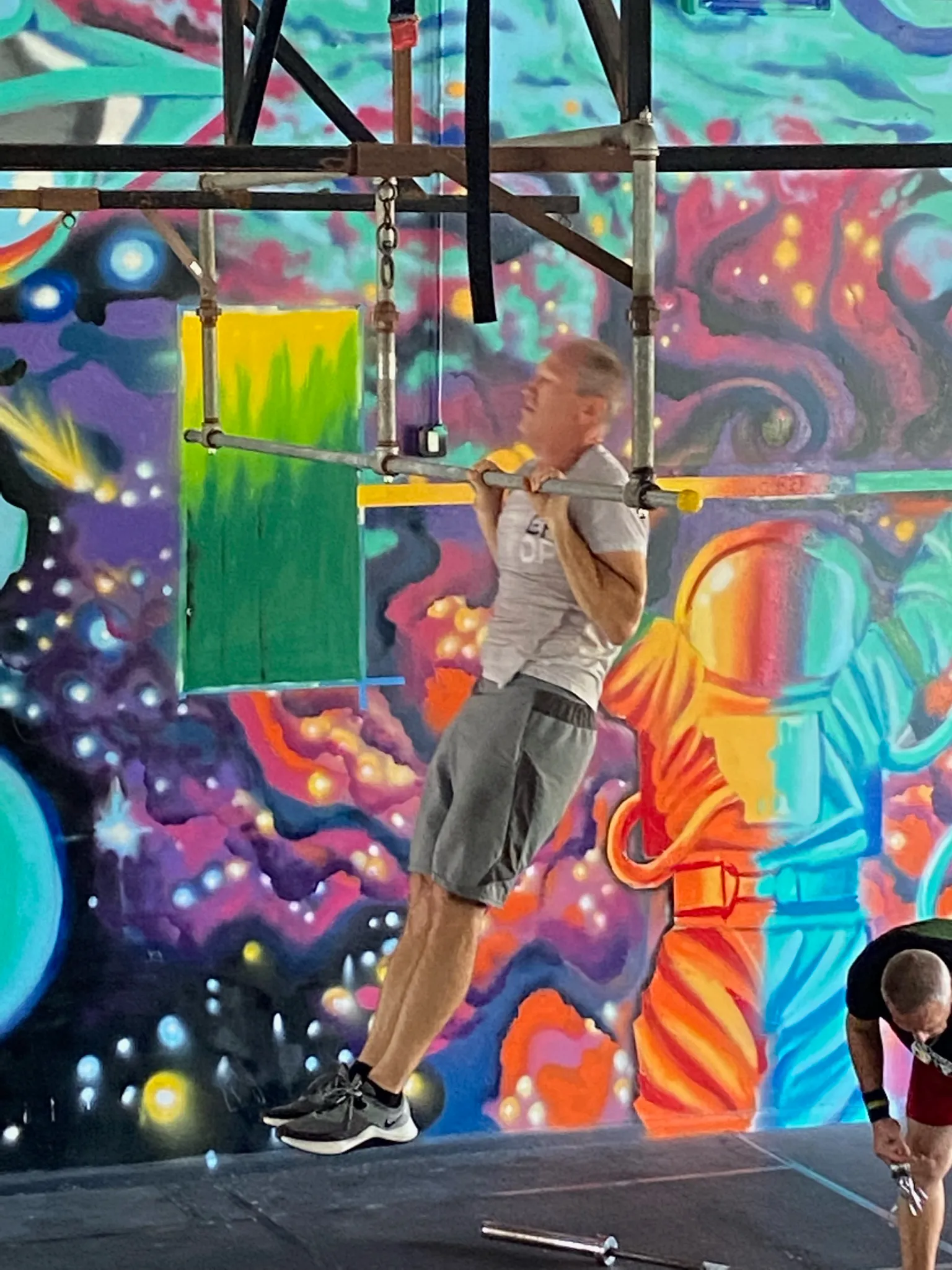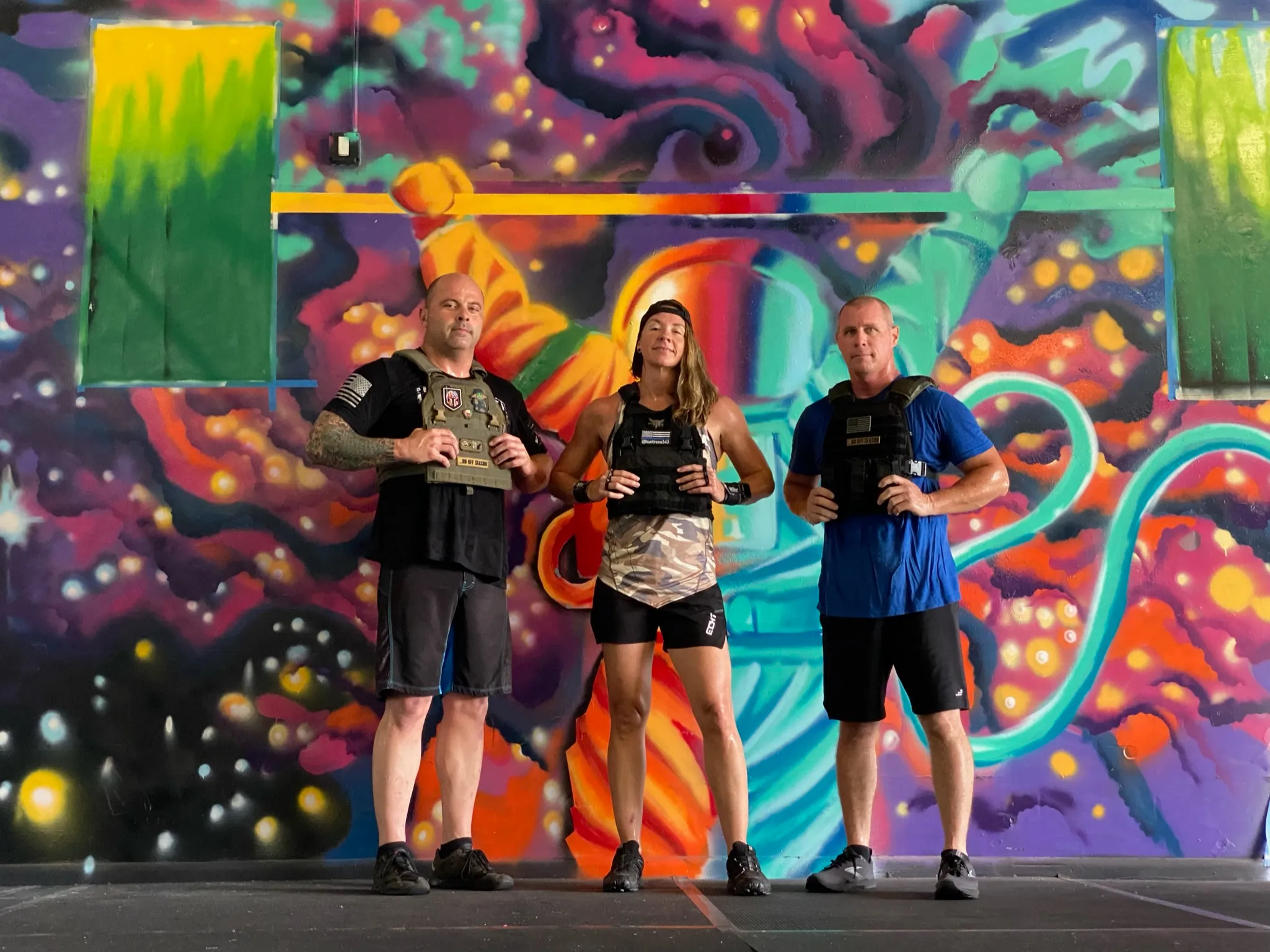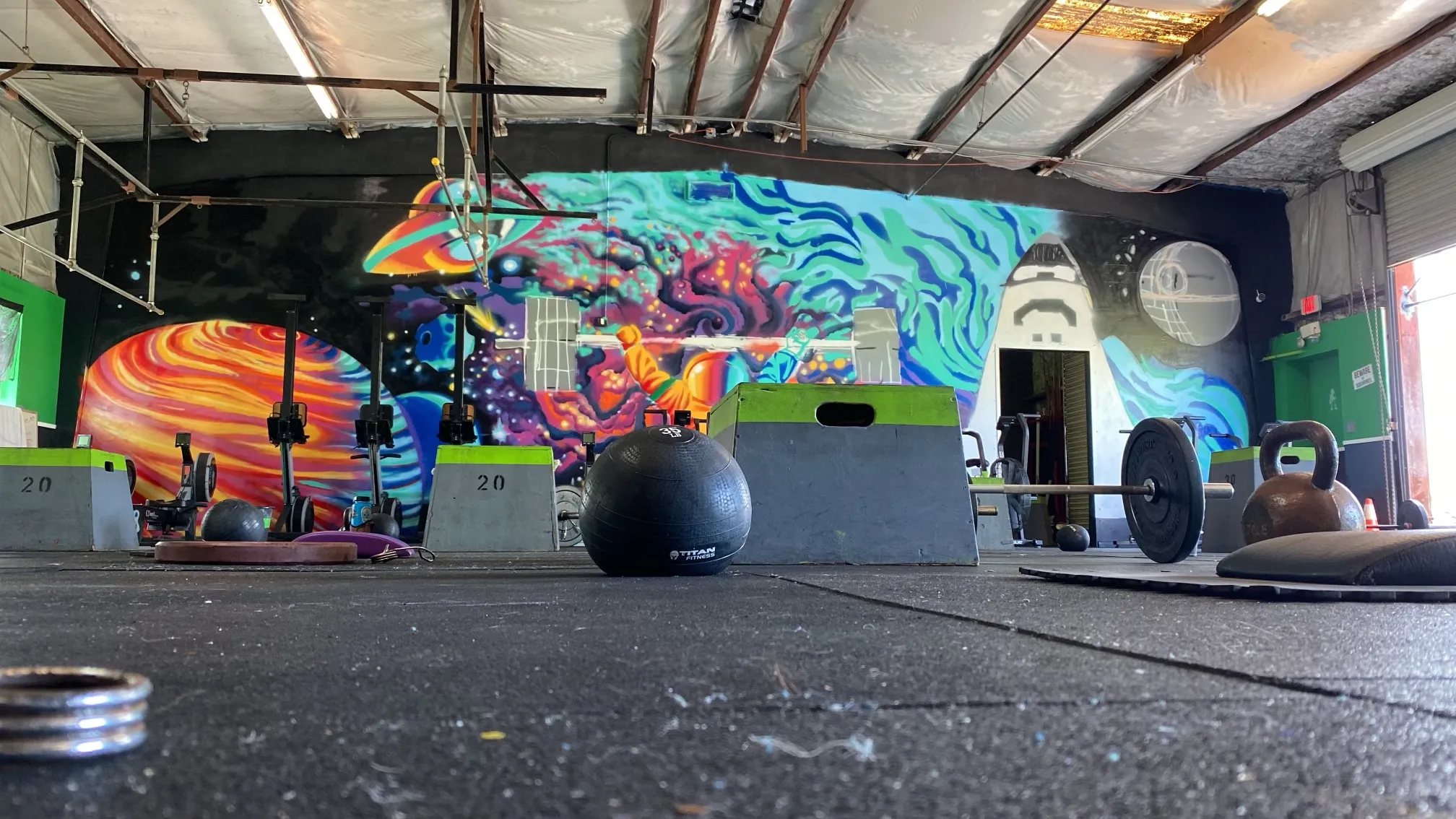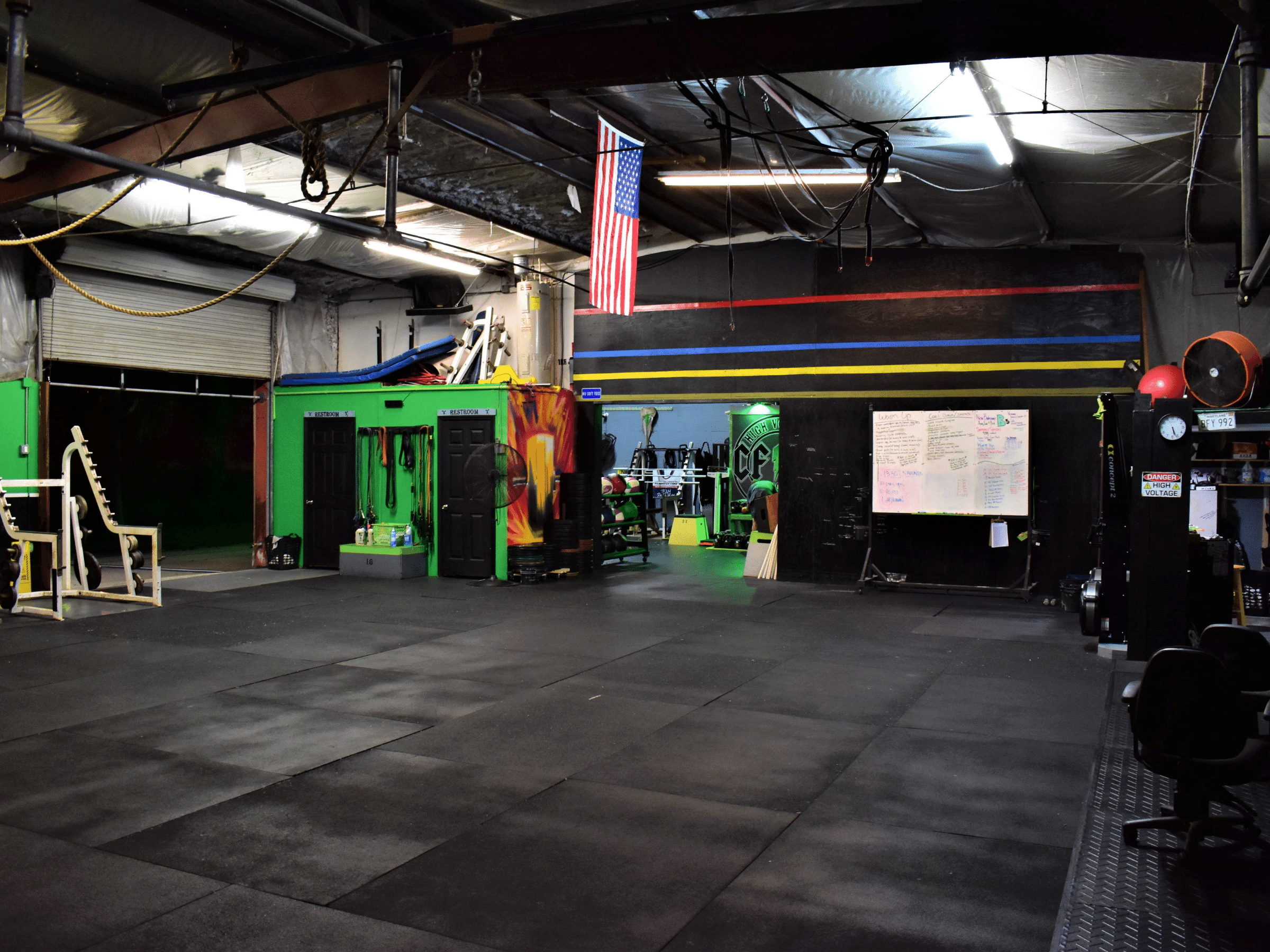 But Don't Just Take Our Word for It...
"CFPB continues to teach me the fundamentals of CrossFit, including workouts, mobility, and nutrition. The workouts are challenging yet achievable and the coaches and other members are very supportive."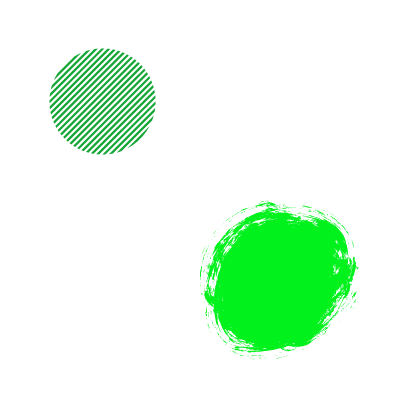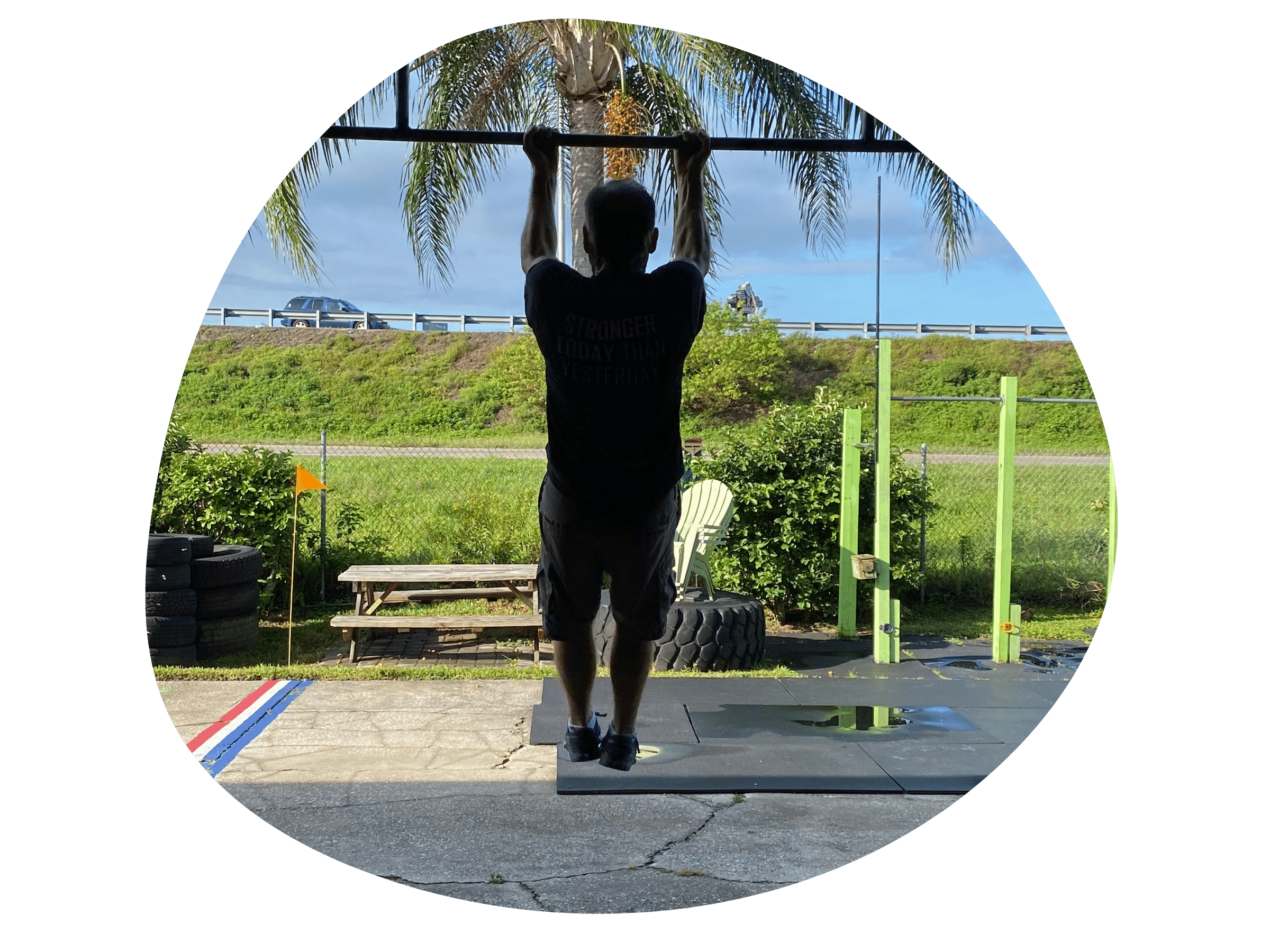 "Immediate family atmosphere with supportive coaches and members. Been working out there for almost two months with no cross fit experience. I love this gym."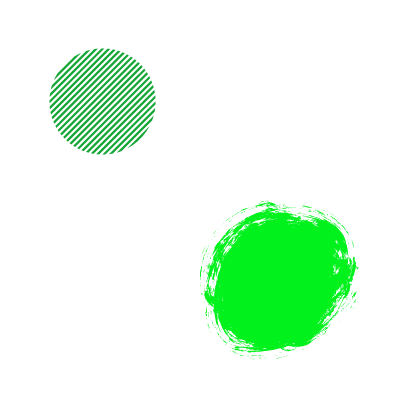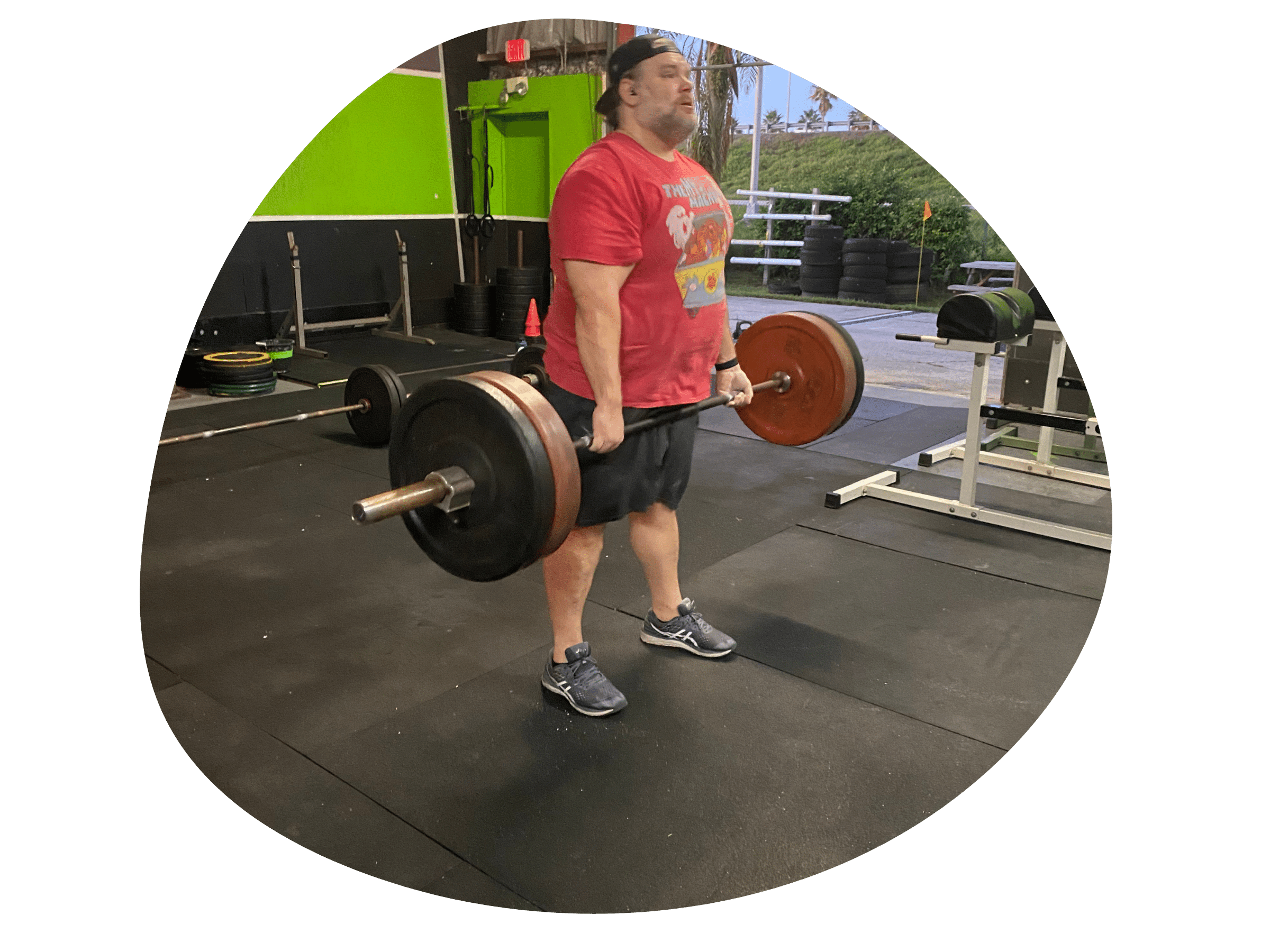 "Love this place! The coaches are beyond excellent and have really helped me become stronger, happier, healthier, and more confident! Best part is working out with great people, and having a great time doing it!!"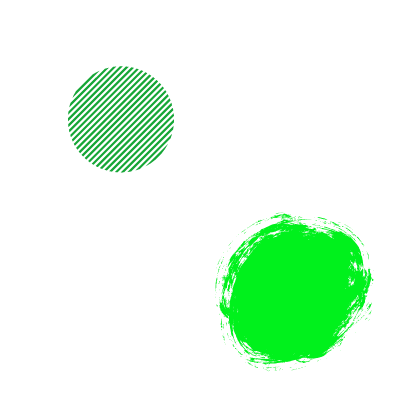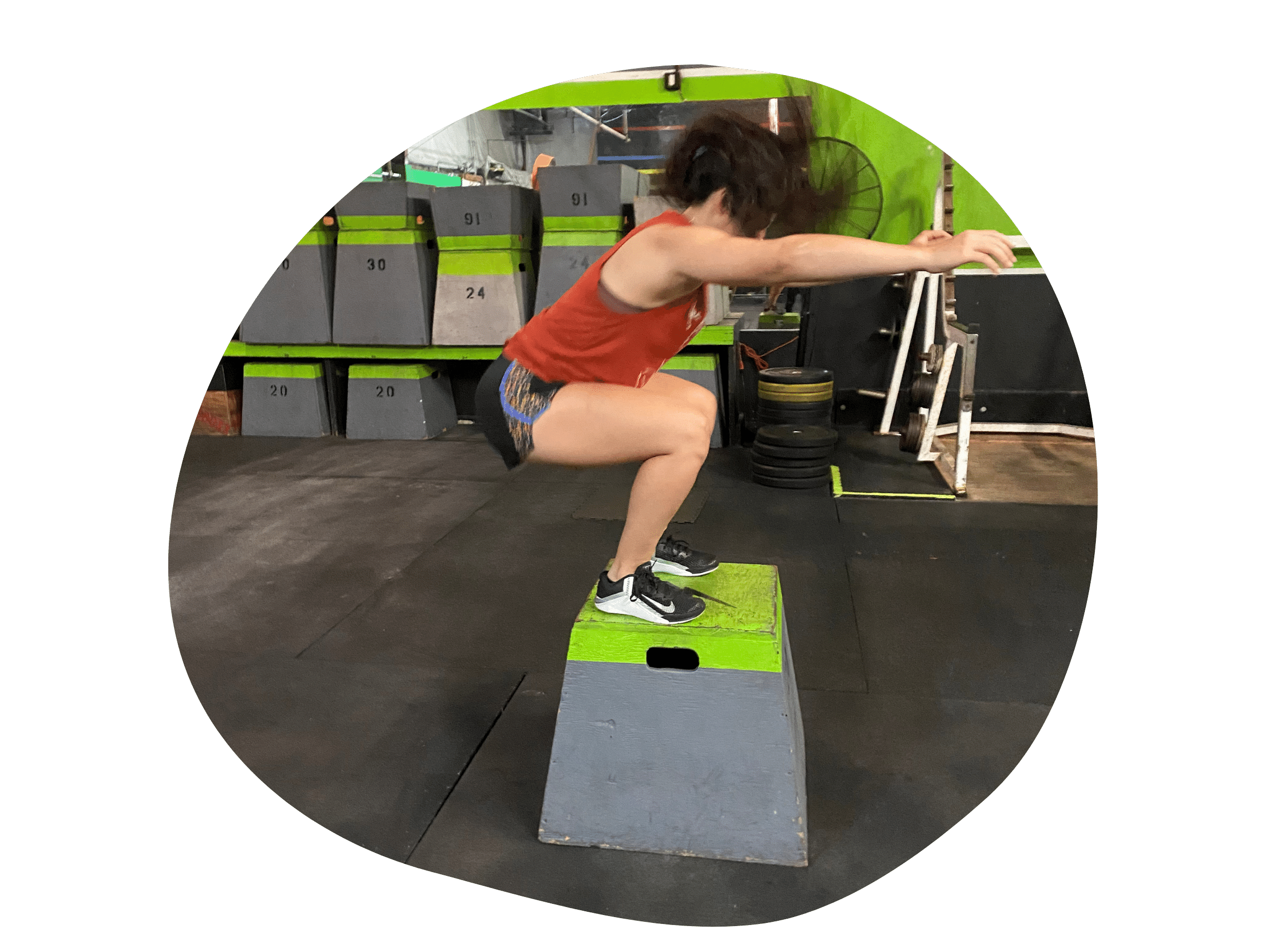 Lean On The Experts
You don't have to do it alone. Our team of coaches is waiting to help you.
Get Started