Weightlifting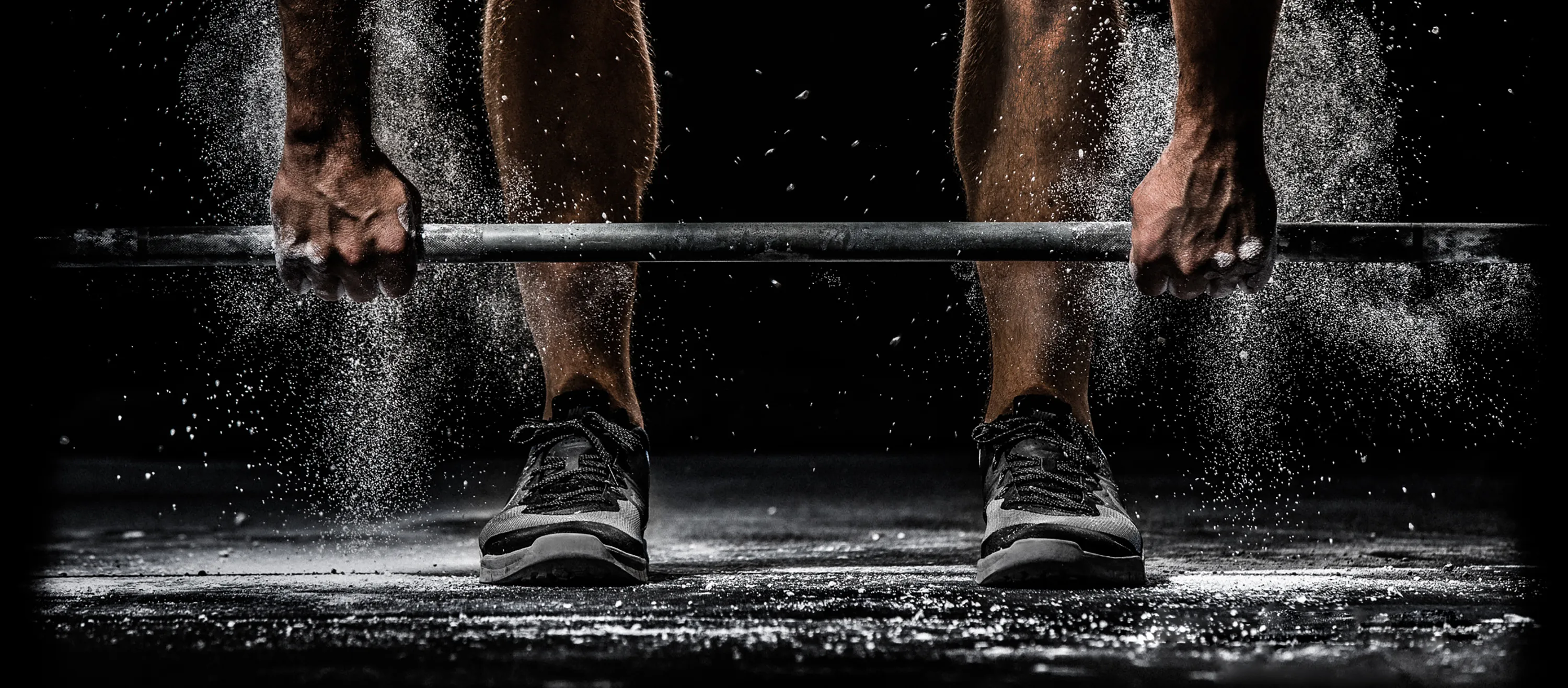 Team Palm Bay Weightlifting:
There is no more fundamental element of fitness and strength than weightlifting. It improves strength, power, and skill and has unmatched benefits in other sports to develop strength and power and is only beneficial when performed correctly under the supervision of a qualified coach.
Whether you have never lifted weights before or are a top athlete, weightlifting can be beneficial to you. Our weightlifting coaches will do a physical readiness assessment and give you a plan to improve your mobility for weightlifting.
The Benefits:
Weightlifting is ground-based and functional, incorporates multiple joint actions, develops the core and kinesthetic awareness simultaneously, generates hypertrophy and neural adaptations, enhances flexibility, and improves the ability to promote force attenuation.
Athletic performance is based on the application of force while standing on the feet. Actions like lifting, throwing, jumping, or striking, which are characterized in most sports, are at the core of weightlifting.
Cost: $39/month with Crossfit Palm Bay membership.
Coach: Ben Wheeler CFL1 / USAW Level 2 Coach