LOCATED IN PALM BAY, FLORIDA
Whether it's starting CrossFit for the first time, scheduling a drop in, transferring gyms or joining one of our events, we've got you covered in the section below. Can't find what you are looking for? Reach out via our Contact Form.
GETTING STARTED
Follow the link below for complete information and to get signed up.
DROP-IN
Looking to drop in for a class? We would love to have you join us. To participate, we kindly request previous CrossFit experience of 6 months or more. Drop-ins to our regular classes are limited to class-only and athletes aged 18 and older.
PREVIOUS CROSSFIT EXPERIENCE?
Moving to the area or moving from another gym?
EVENTS
Upcoming events, Shenanigans and more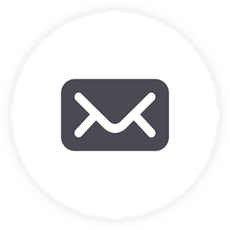 crossfitpalmbayinfo@gmail.com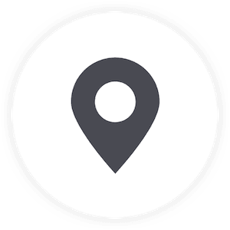 200 Ring Avenue, Palm Bay, Florida