6 Month Anniversary
Come Celebrate!
To celebrate our 6 month anniversary we are opening our doors for a week of FUN! Come check us out!
Friends and Family Welcome Free
October 29th - November 4th

Halloween Movie Night/WOD Friday October 29th

Re-opening Event Saturday October 30th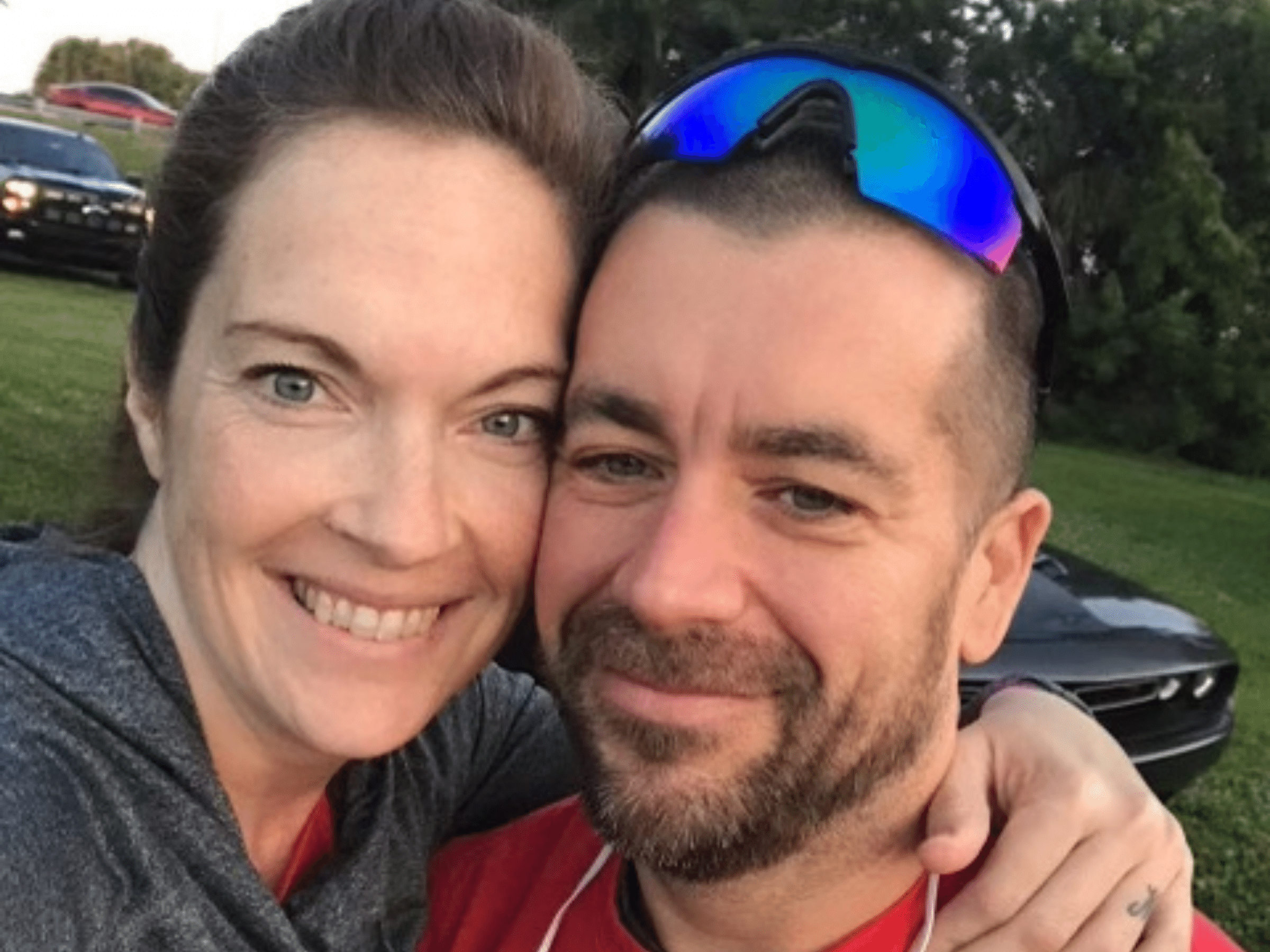 Friends & Family Week
Unlimited friends and family October 29-November 4th
If they sign up:
They get a $25 discount off their first month

You get a $25 discount off your next month
Halloween Movie Night & WOD
Doors open at 5:30pm

Halloween themed WOD

Rocky Horror Picture Show playing on wall

Movie and WOD will start at 6pm

Come in costume (optional)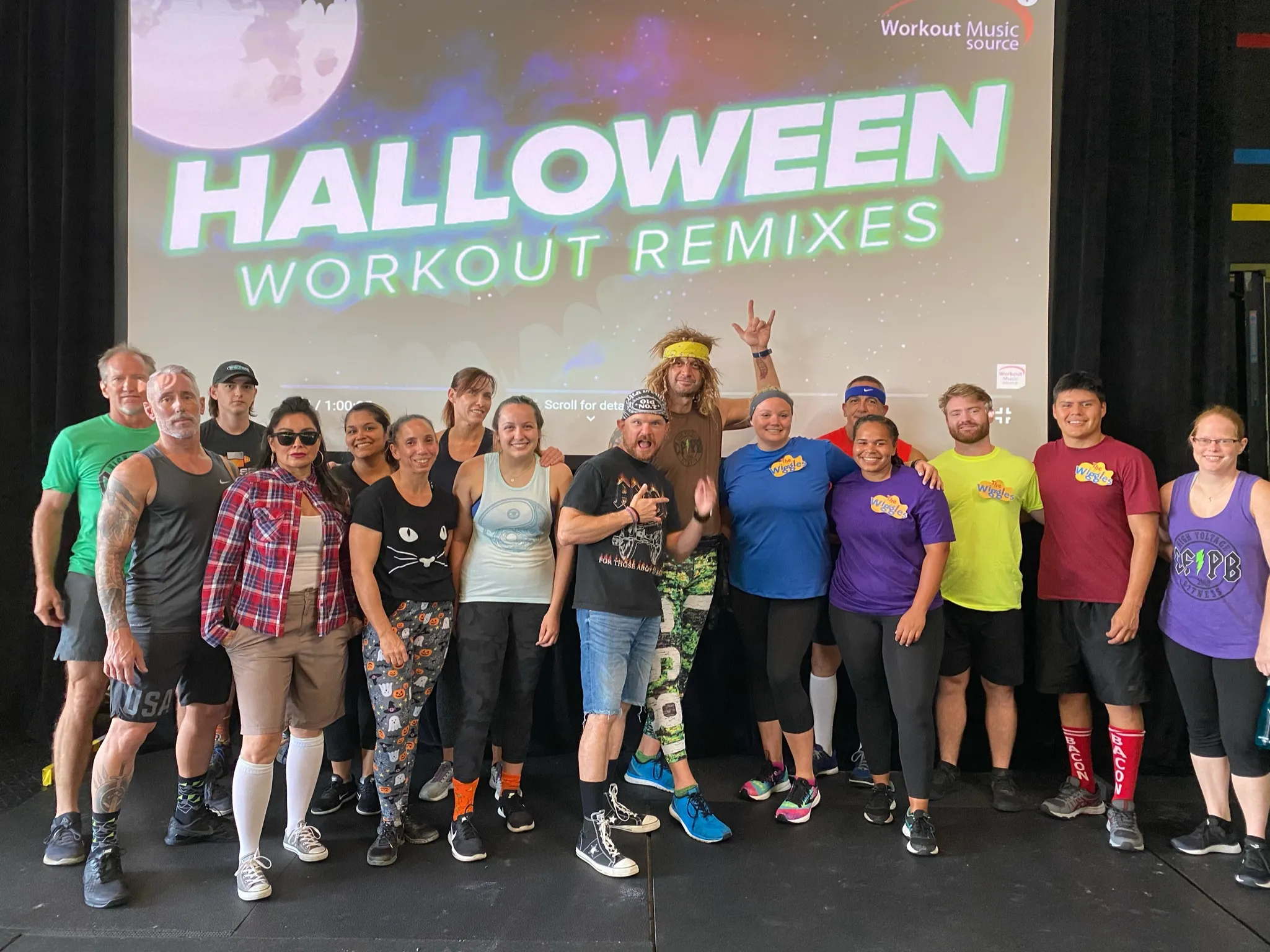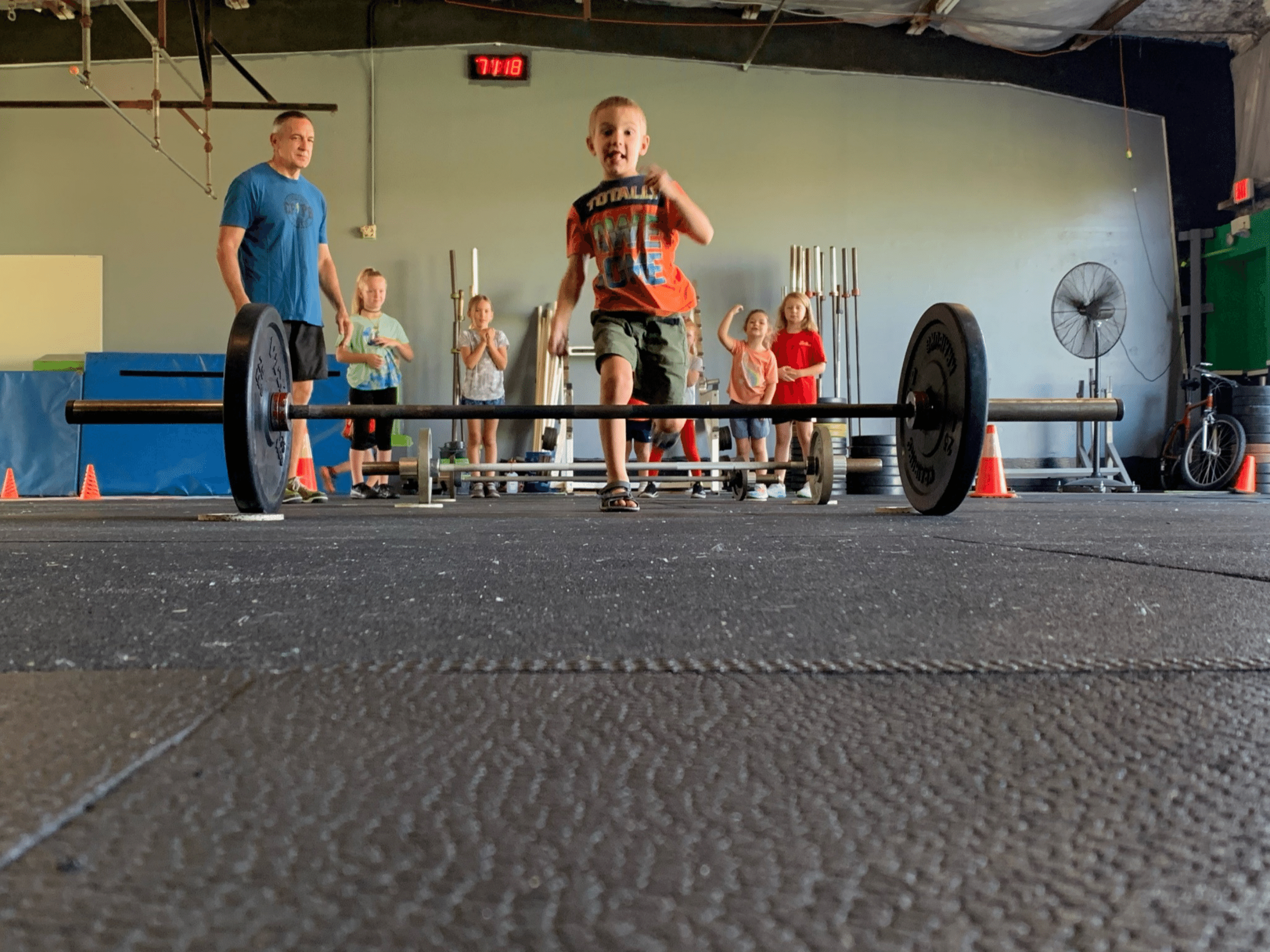 Saturday Celebration Event
Special guest!
Special events!
Raffles for prizes!
6:30am - OPEN
7:30am - Better Body Bootcamp (B3)
8:30am - CrossFit Kids
1st class of new 6 week session

Come in "work-out" appropriate costume