CrossFit Kids
Show Your Kids The How Much Fun Being Fit And Healthy Can Be!
Saturdays at 8:30am
2022 Class Start Dates:
April 23rd
June 4th
July 16th
August 27th
October 8th
November 19th
December 31st
Learn More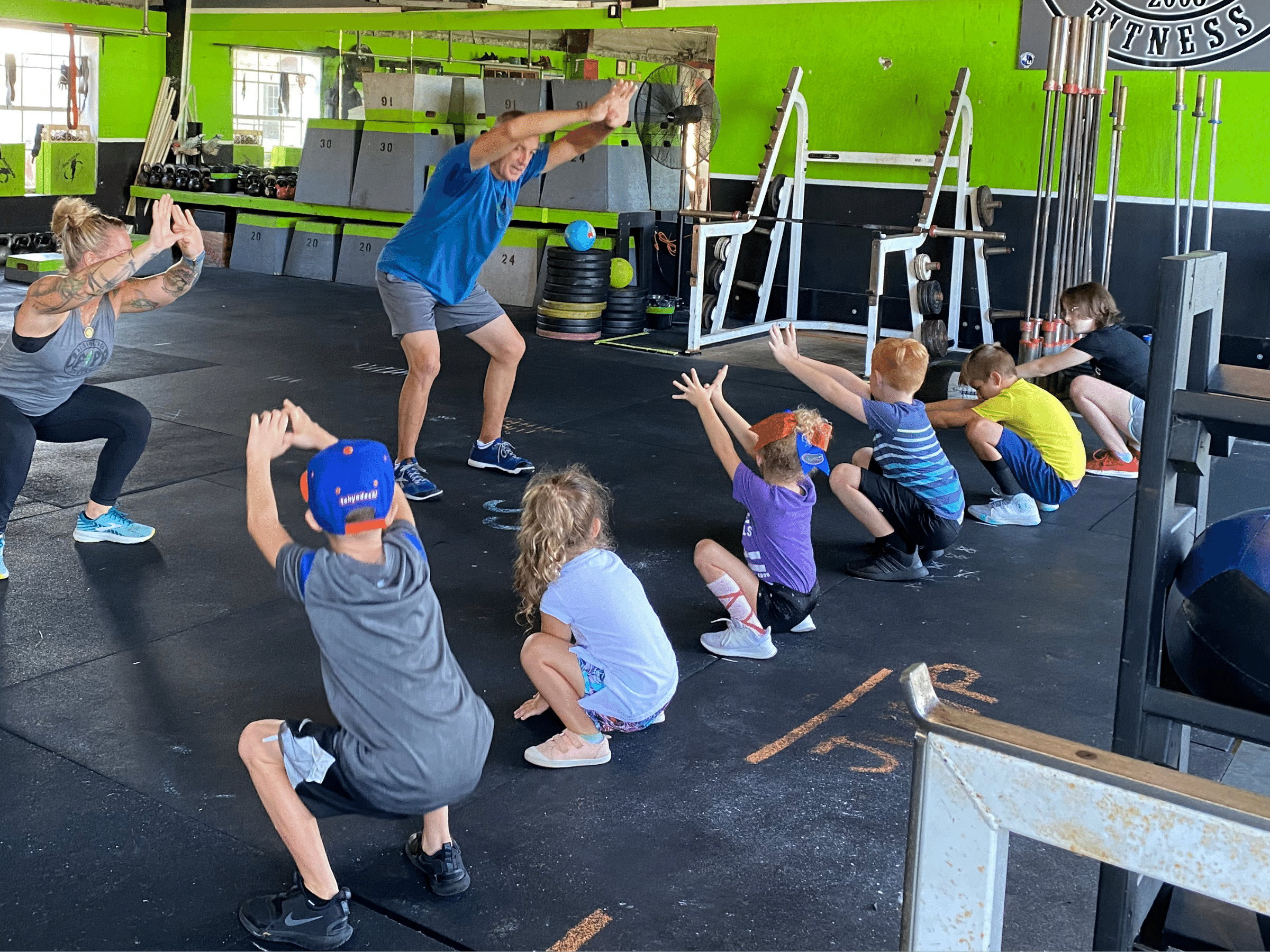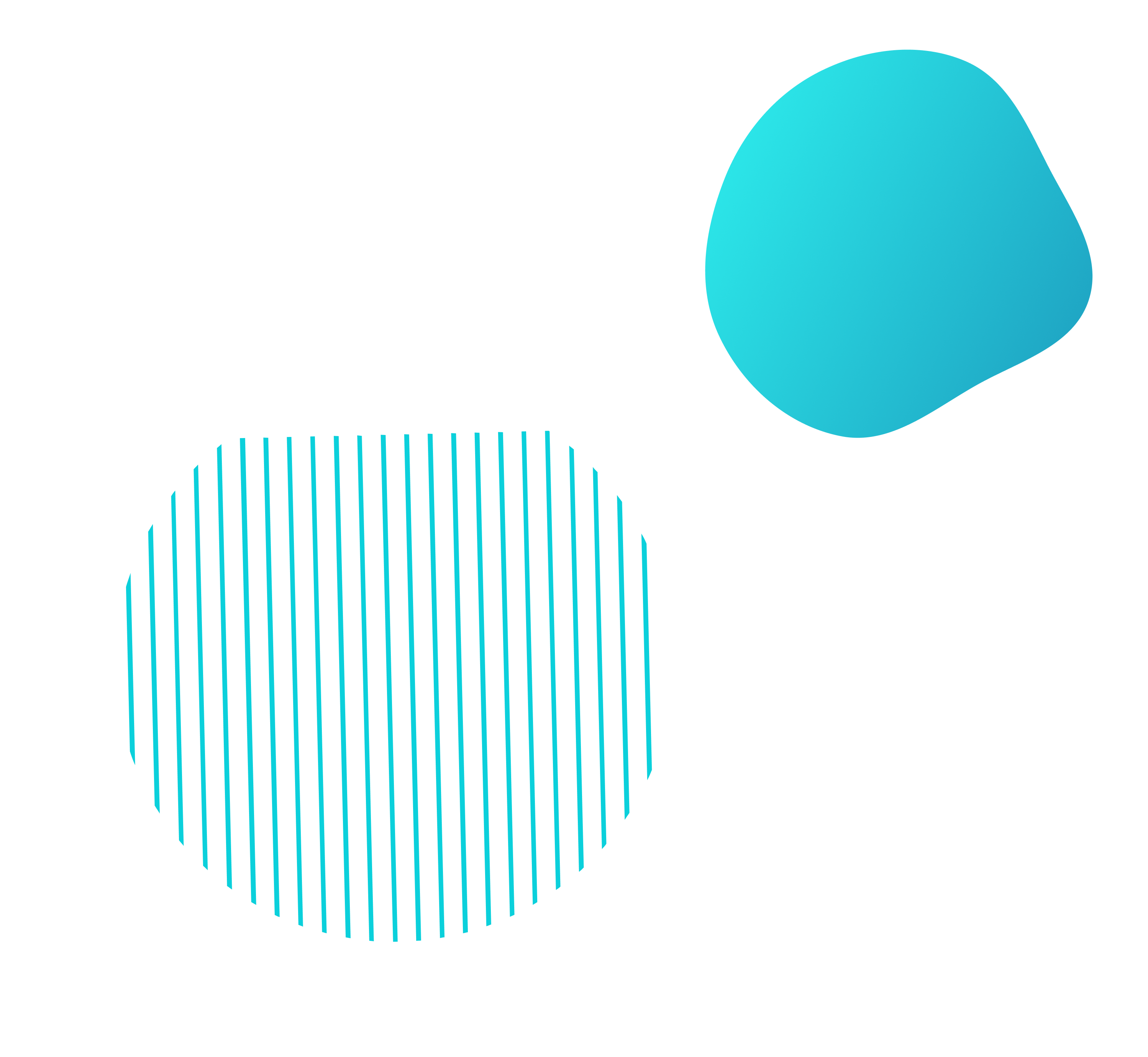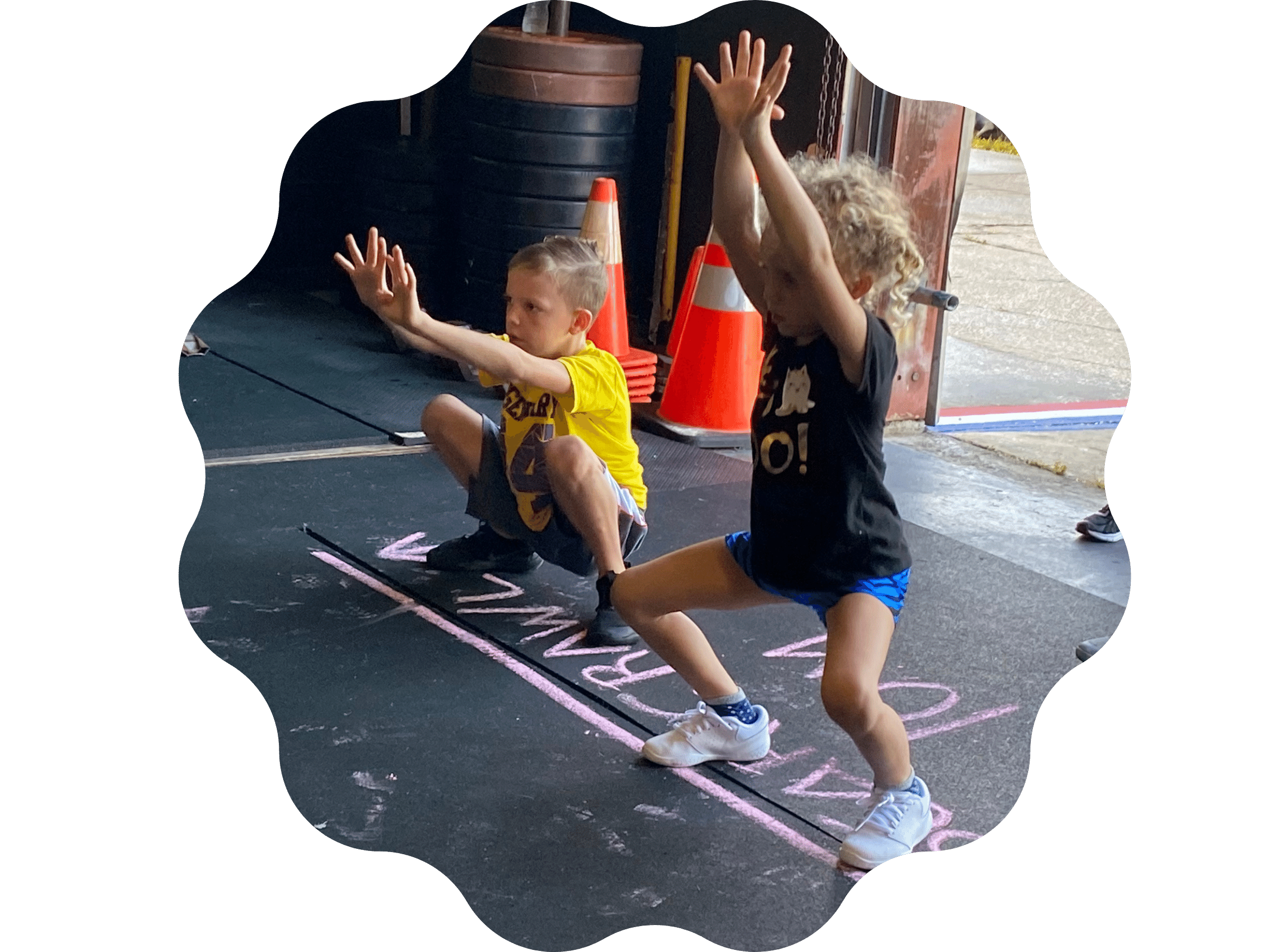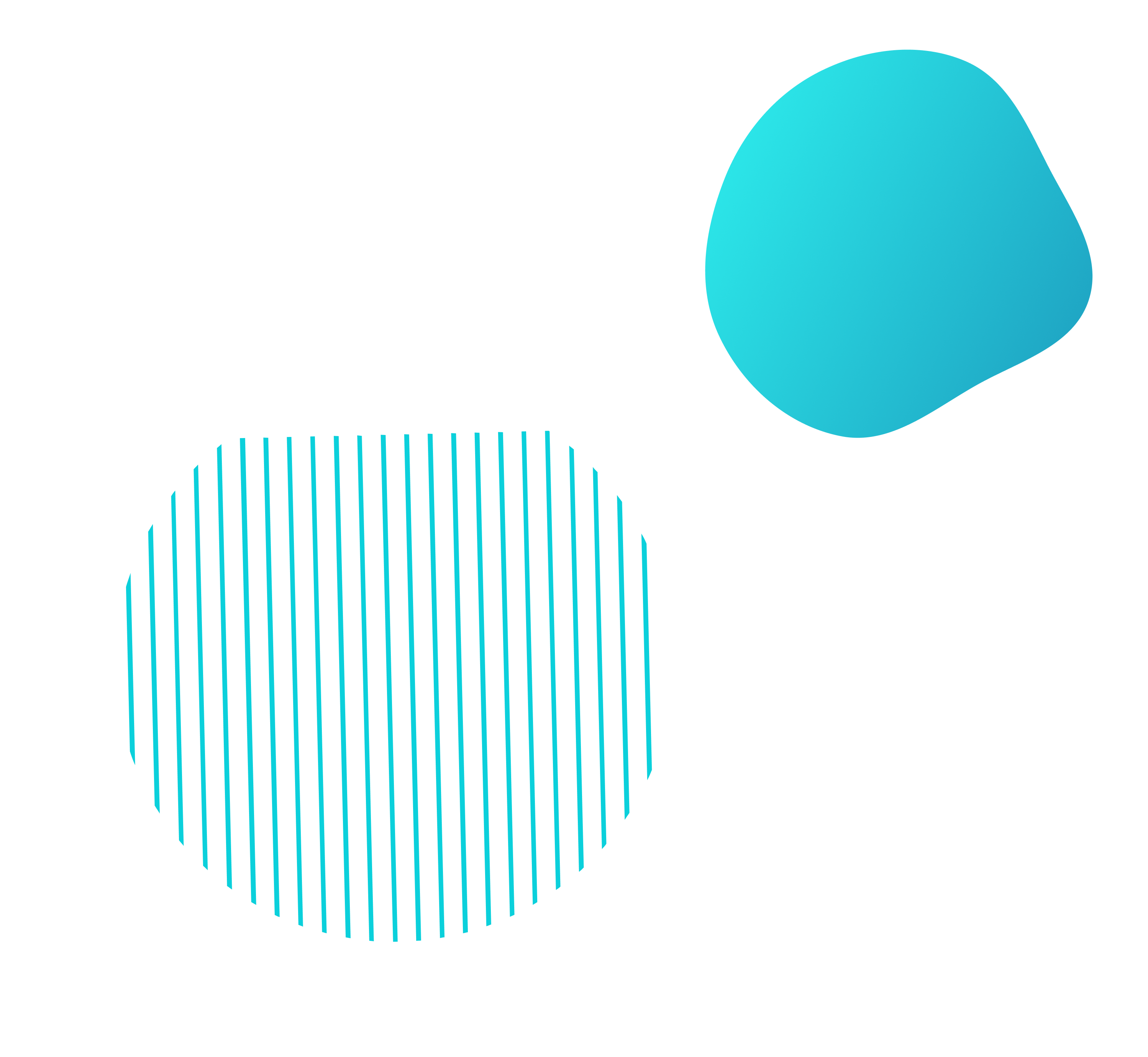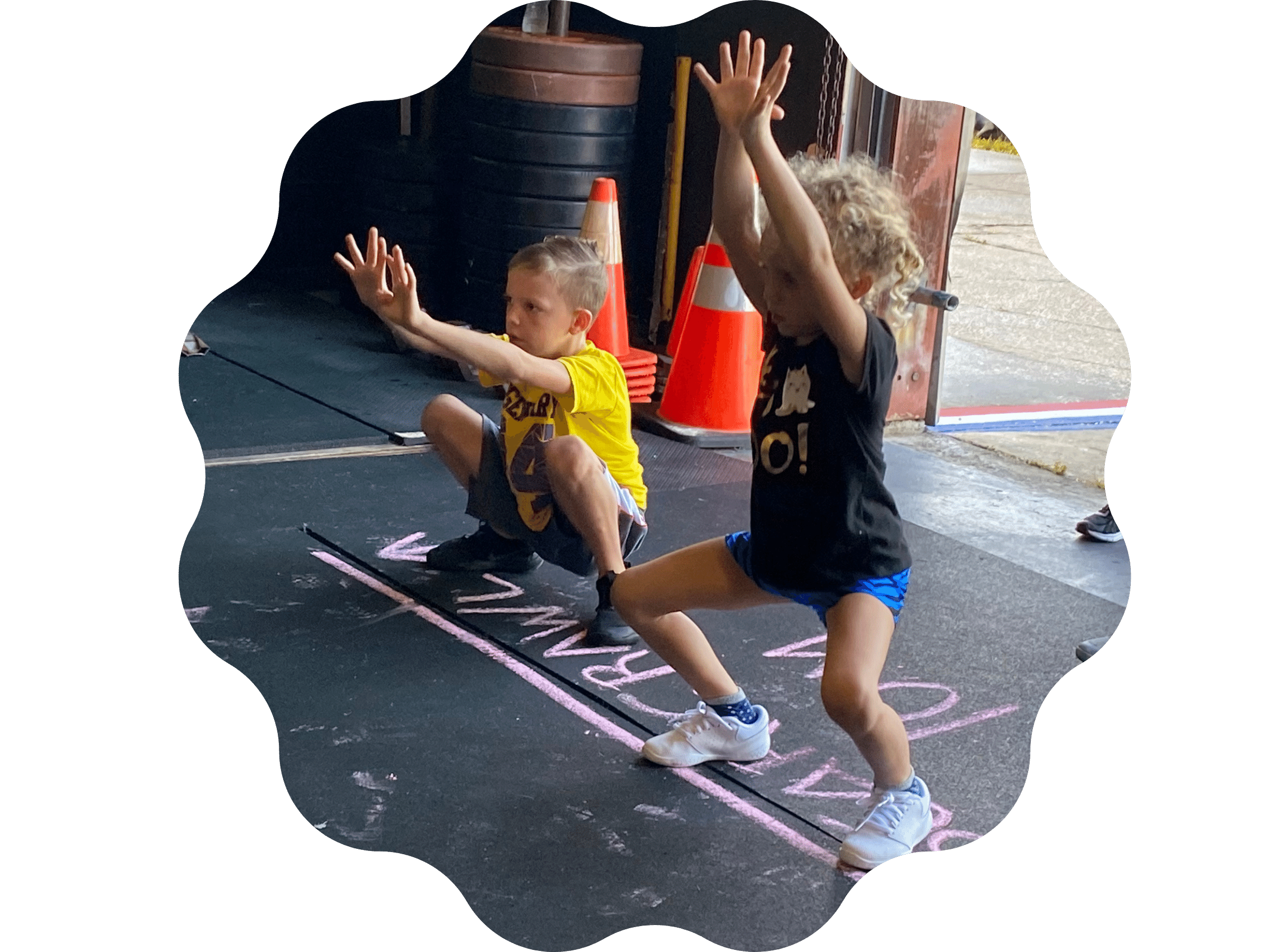 WANT TO INSTILL A LOVE FOR FITNESS IN YOUR KIDS?
OUR MISSION
CFPB Chalk't Kids program is committed to creating an atmosphere where kids grow in their passion for health and fitness.
Our heart is that each CFPB kid develops a lifelong association between fitness, overall health, and well-being. We accomplish this in a safe environment that combines exercise, movement, balance, and good sportsmanship in a must-have fun environment.
Our desire is each CFPB Kid finds joy, happiness, and a sense of accomplishment, all while participating in a group fitness program.
You have our assurance that each child will be treated with respect and taught to treat others equally with respect, kindness, and generosity.
We promise to guard and protect their safety at all times.
Check it out