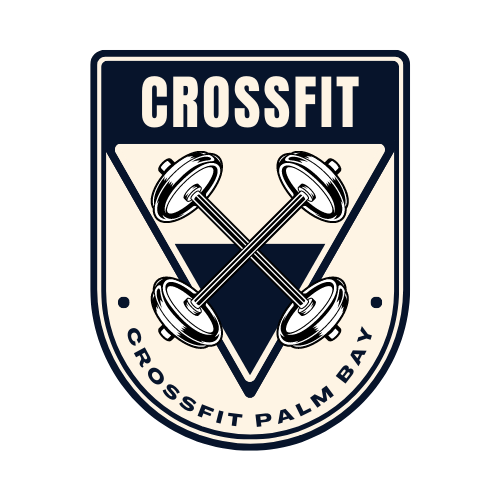 CROSSFIT CLASSES
CrossFit classes are high-intensity sessions that combine weightlifting, cardio, and functional movements to improve overall fitness. Workouts are short but intense, encouraging constant improvement in a group setting.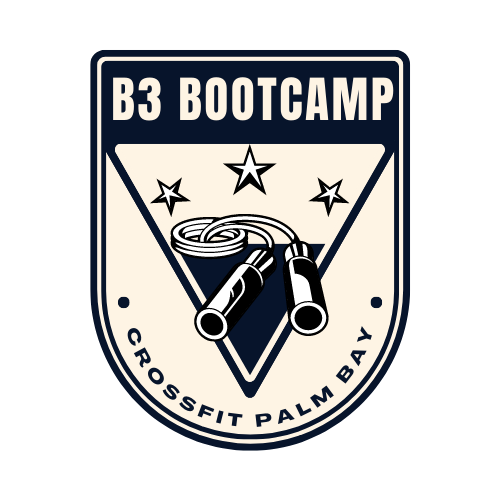 B3 BOOTCAMP
Are you new to fitness or have you taken a break? Better Body Bootcamp is designed for individuals serious about achieving their fitness goals and seeking personalized attention. B3 emphasizes similar movements as traditional CrossFit but replaces barbell and weight lifting exercises with functional bodyweight movements.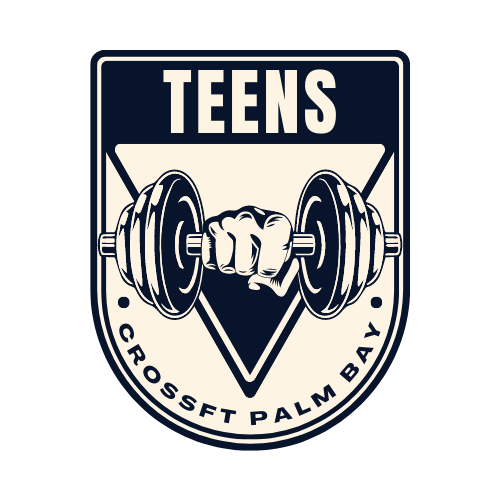 CROSSFIT TEENS
CrossFit Teens is a dynamic fitness program for teenagers, emphasizing functional movements and age-appropriate workouts. Led by experienced coaches, it enhances strength, coordination, and overall fitness in a supportive environment. Suitable for all fitness levels, it offers a fun and challenging way for teens to stay active and healthy.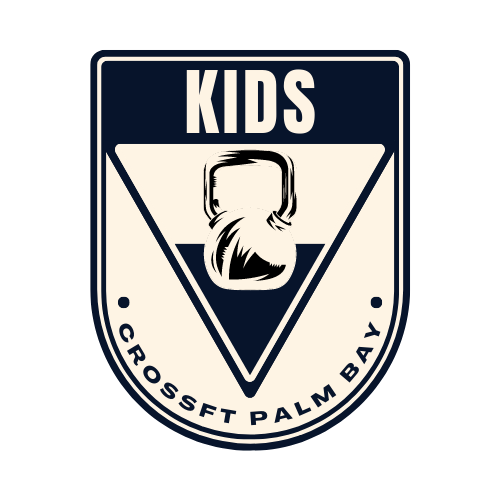 CROSSFIT KIDS
CrossFit Kids is a fun and supportive fitness program designed for children. It promotes functional movements, teamwork, and confidence while emphasizing safety and age-appropriate exercises. Certified trainers lead the classes to ensure a positive and engaging experience for the young participants.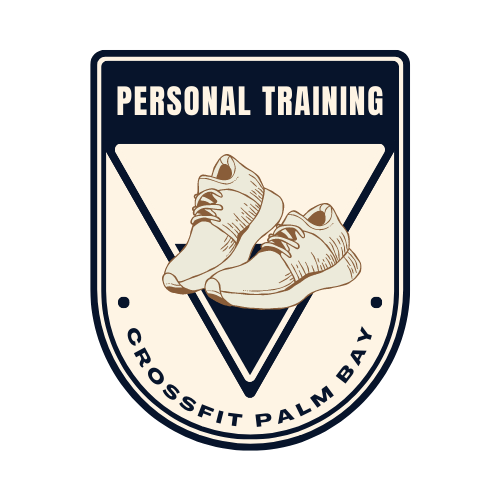 PERSONAL TRAINING
Personal training provides customized fitness programs with a certified trainer to help clients achieve their specific goals. It includes personalized workouts and ongoing support.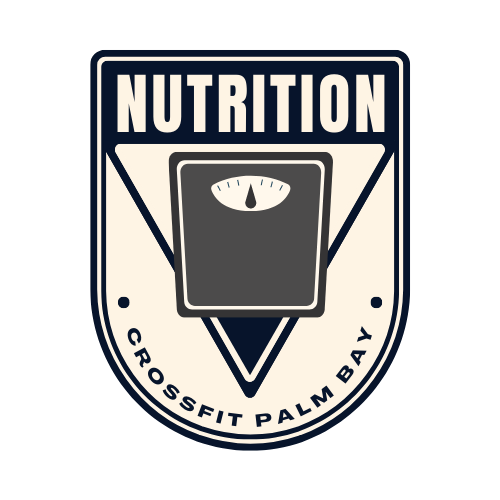 NUTRITION COACHING
Nutrition coaching offers personalized guidance to improve dietary habits, achieve health goals, and make sustainable changes for overall well-being.
PALM BAY POWER AND PERFORMANCE
The Ultimate Strength Program is specifically designed for 1st responders and military personnel. It combines powerlifting, strongman challenges, and Combat Games training to enhance raw strength, functional abilities, and overall fitness. Expert coaches guide participants through various exercises, from mastering squat, bench press, and deadlift techniques to conquering unconventional feats and engaging in tactical drills. This empowering experience equips participants to overcome real-world challenges, becoming an unstoppable force in their profession and beyond.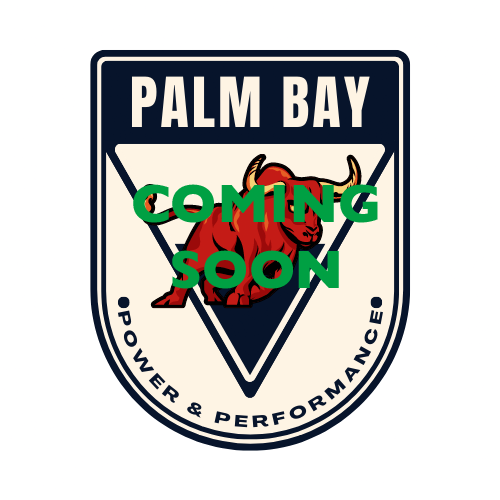 STOP READING AND CLICK ME ALREADY!