TIME TO MAKE A CHANGE
Take The First Step
- We Got You
B3 is a fun, energetic class that brings out the best in you by setting a clear path toward your fitness goals with an emphasis on mobility and feeling great every day.
2022 Classes Start:
Mon/Wed/Fri 6am
April 18th, May 30th, July 11th, August 22nd, October 3rd, November 14th, & December 26th
Tue/Thu 7pm Sat 7:30am
April 19th, May 31st, July 12th, August 23rd, October 4th, November 15th, & December 27th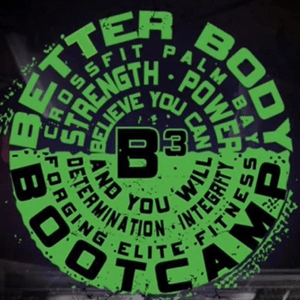 Bootcamp
Why B3?
Maybe you're getting into fitness for the first time, returning to regular workouts after time off, or just looking to add variety to your usual training schedule.

B3 is the perfect class for people who want to get in shape and know having a coach and teammates there every workout will help them do so.
The Benefits
Unlike traditional CrossFit workouts, B3 never uses barbells or bulky weights. Instead, we use comparable bodyweight exercises as a substitute for heavier, advanced lifts, while training the same movements and muscle groups.

Your body is all the equipment you need to take steps toward your ultimate fitness goal, whether it be weight loss, getting back to the basics, or just having fun.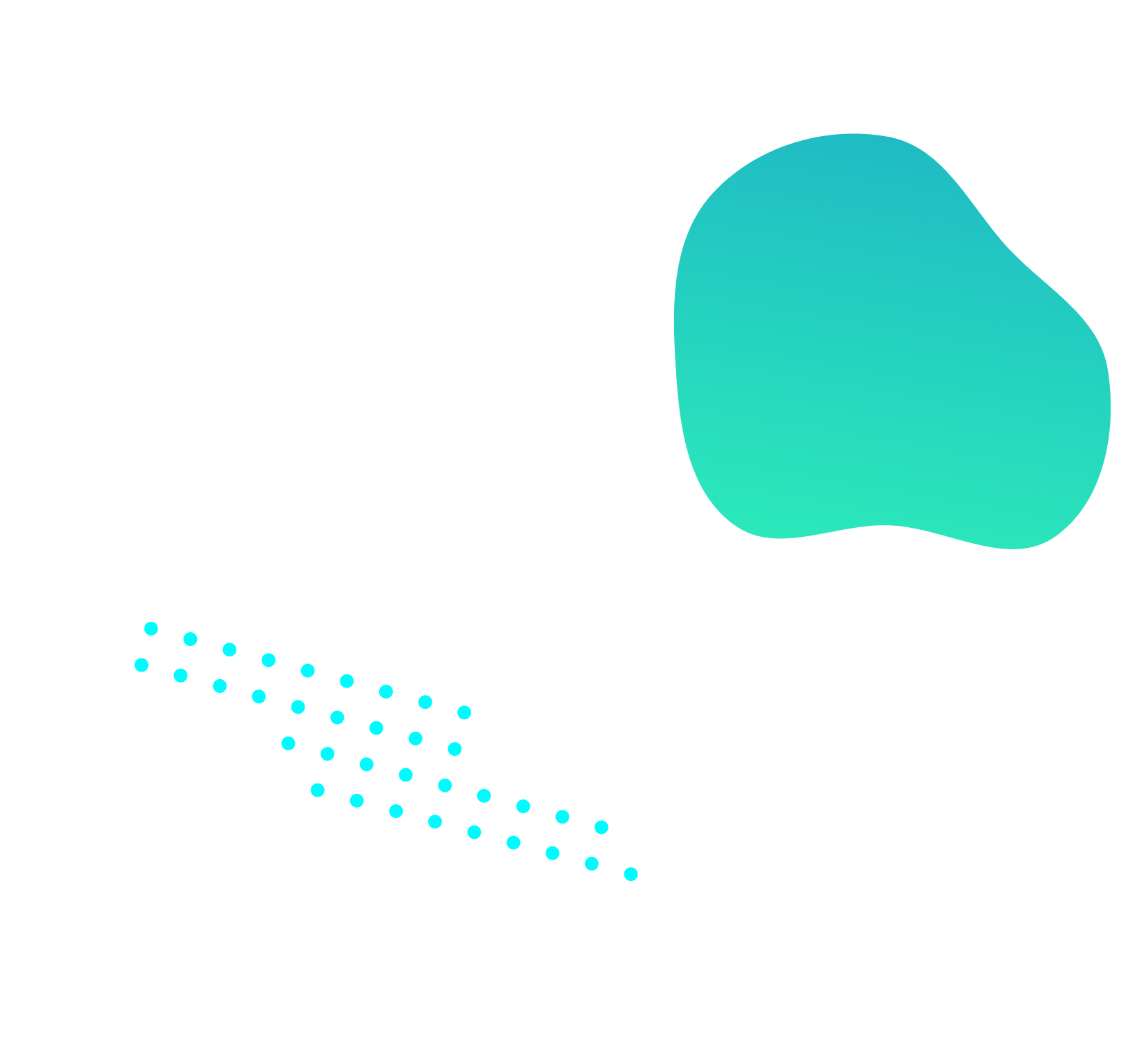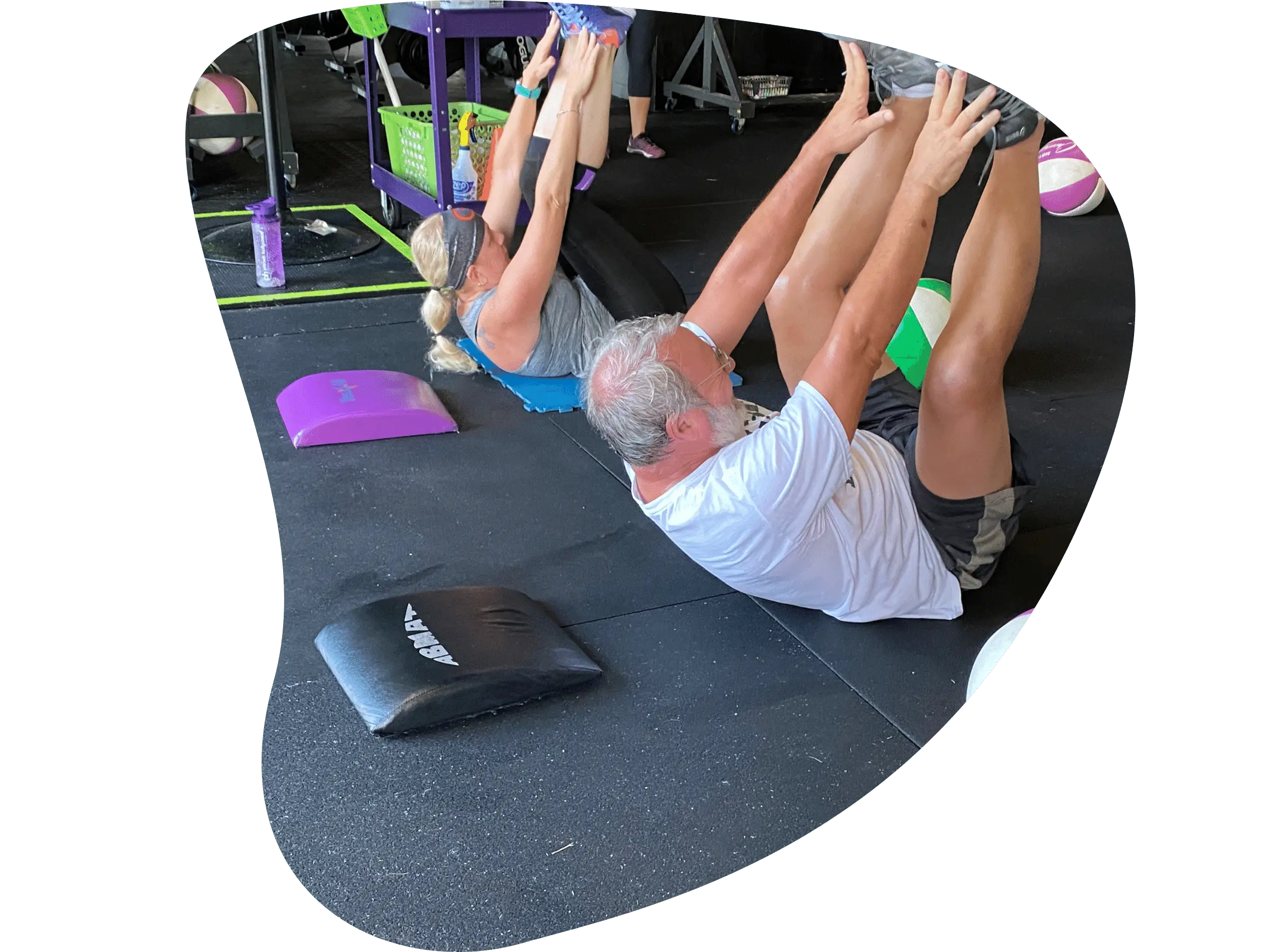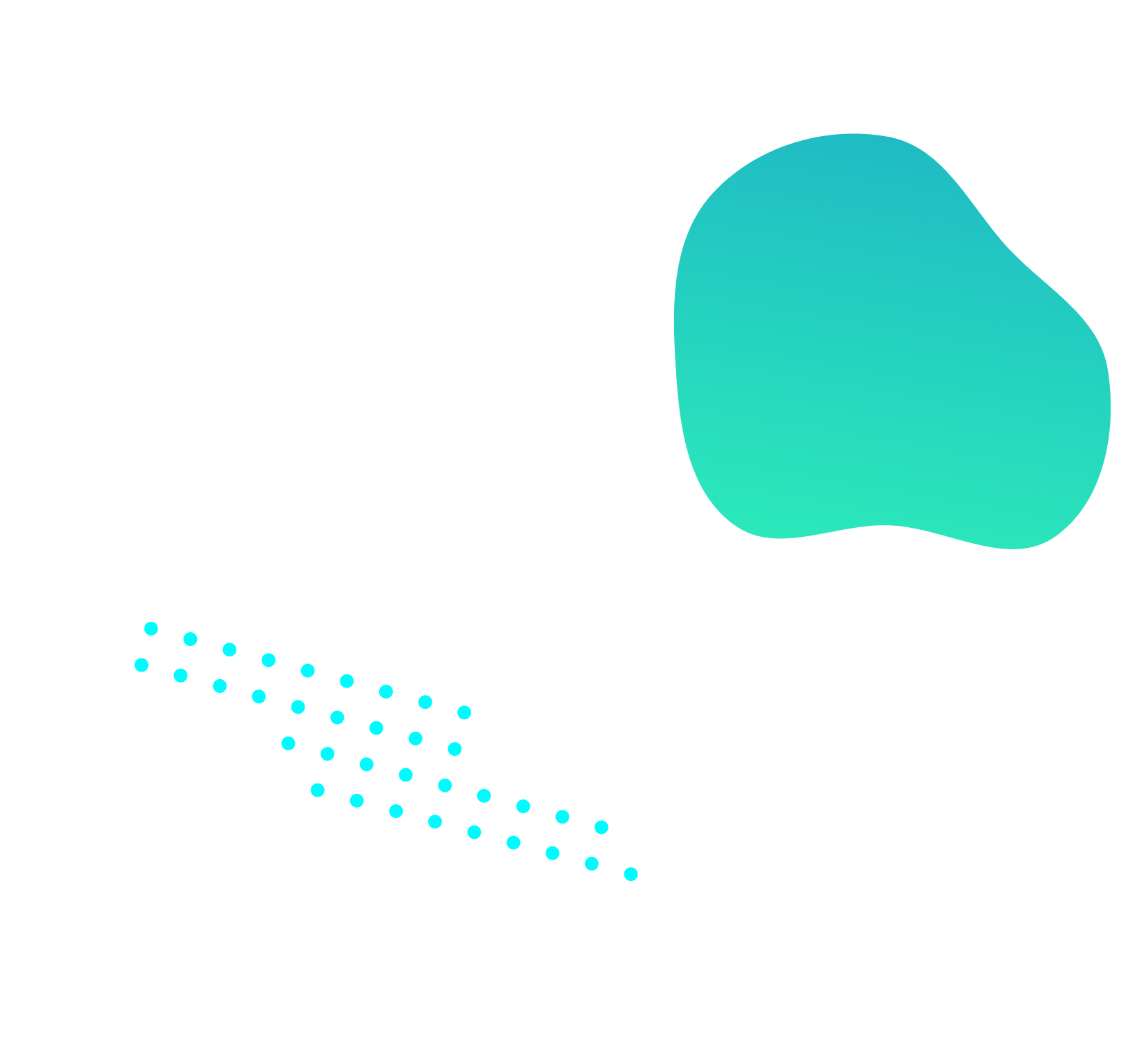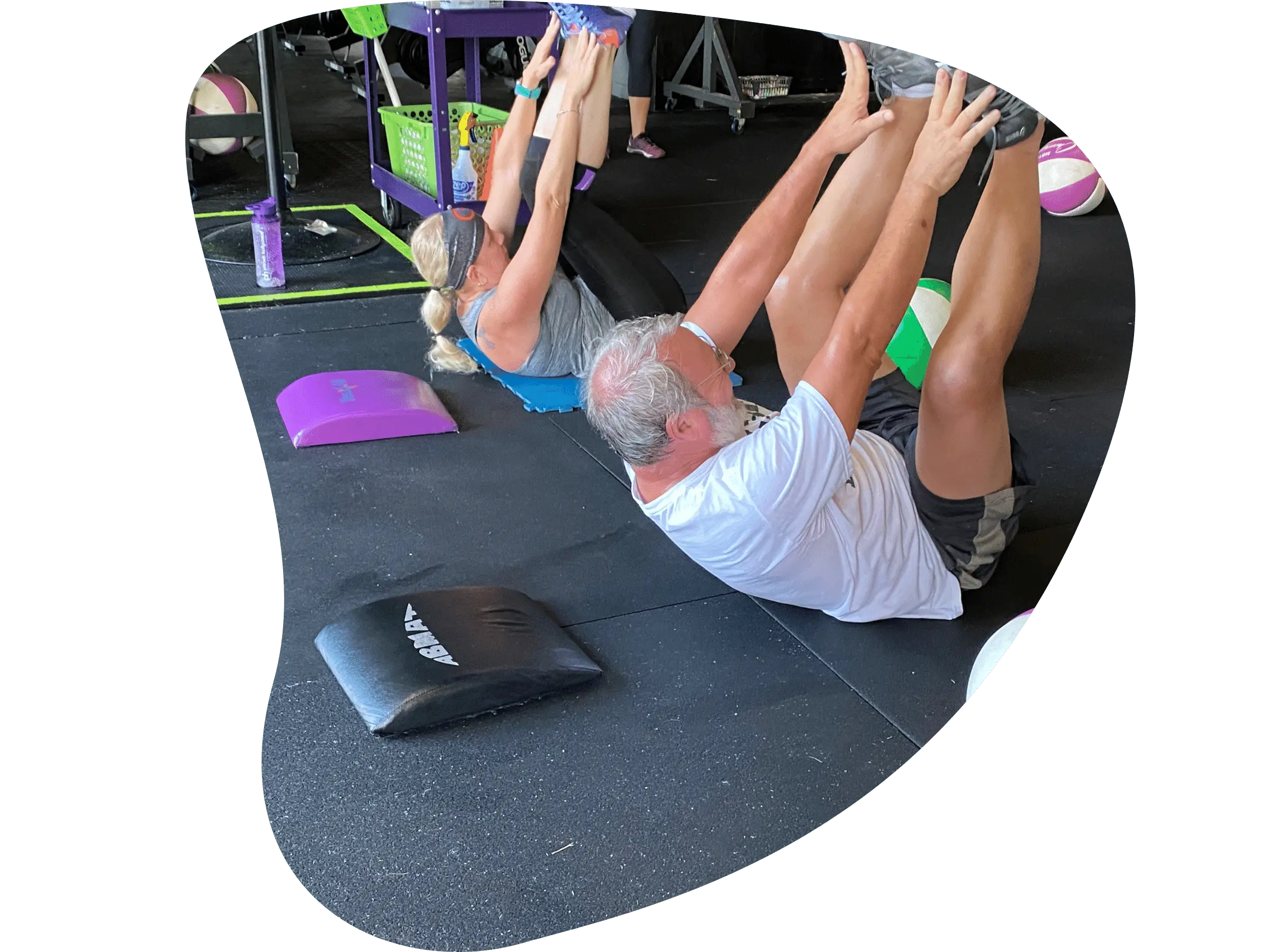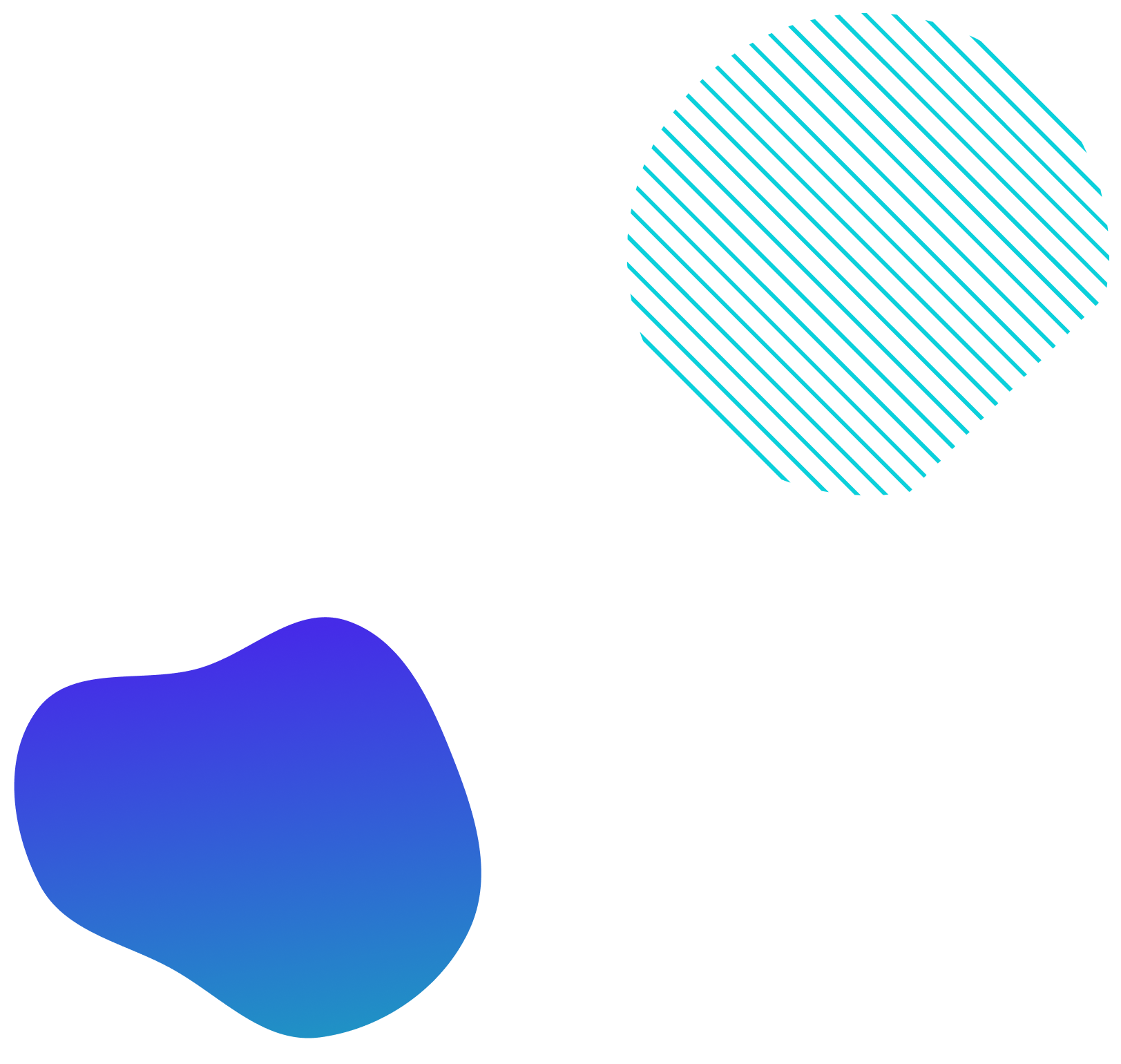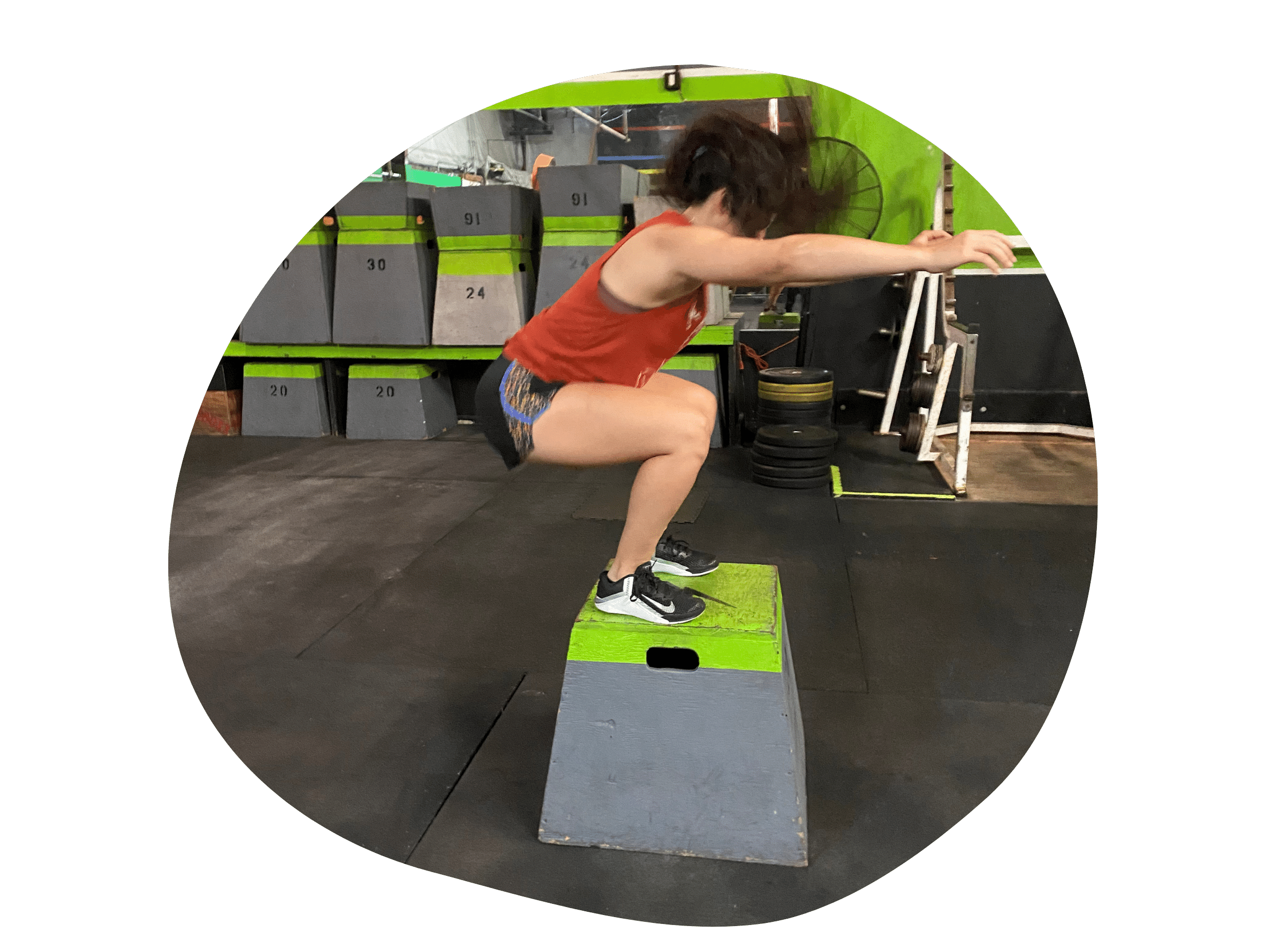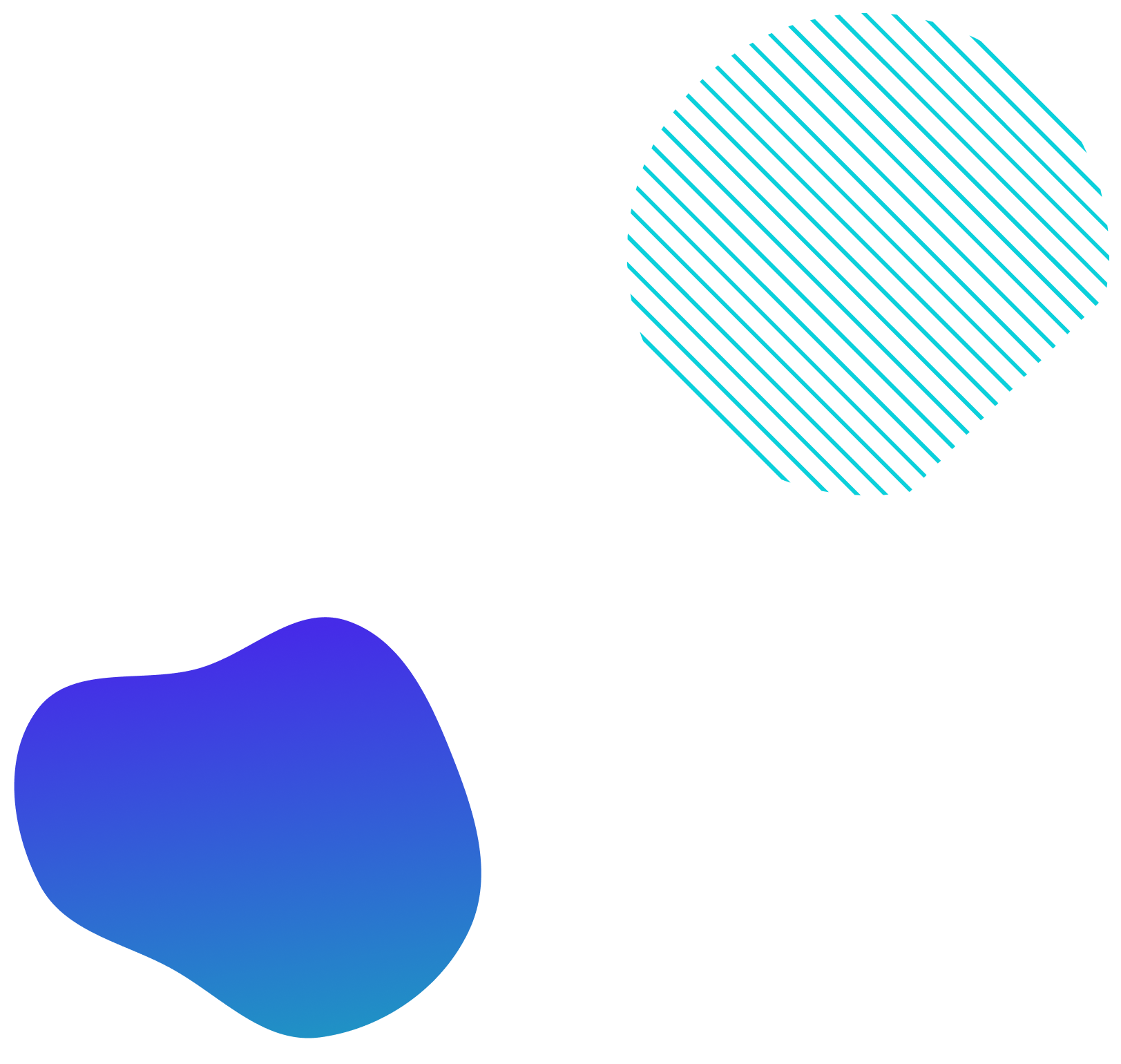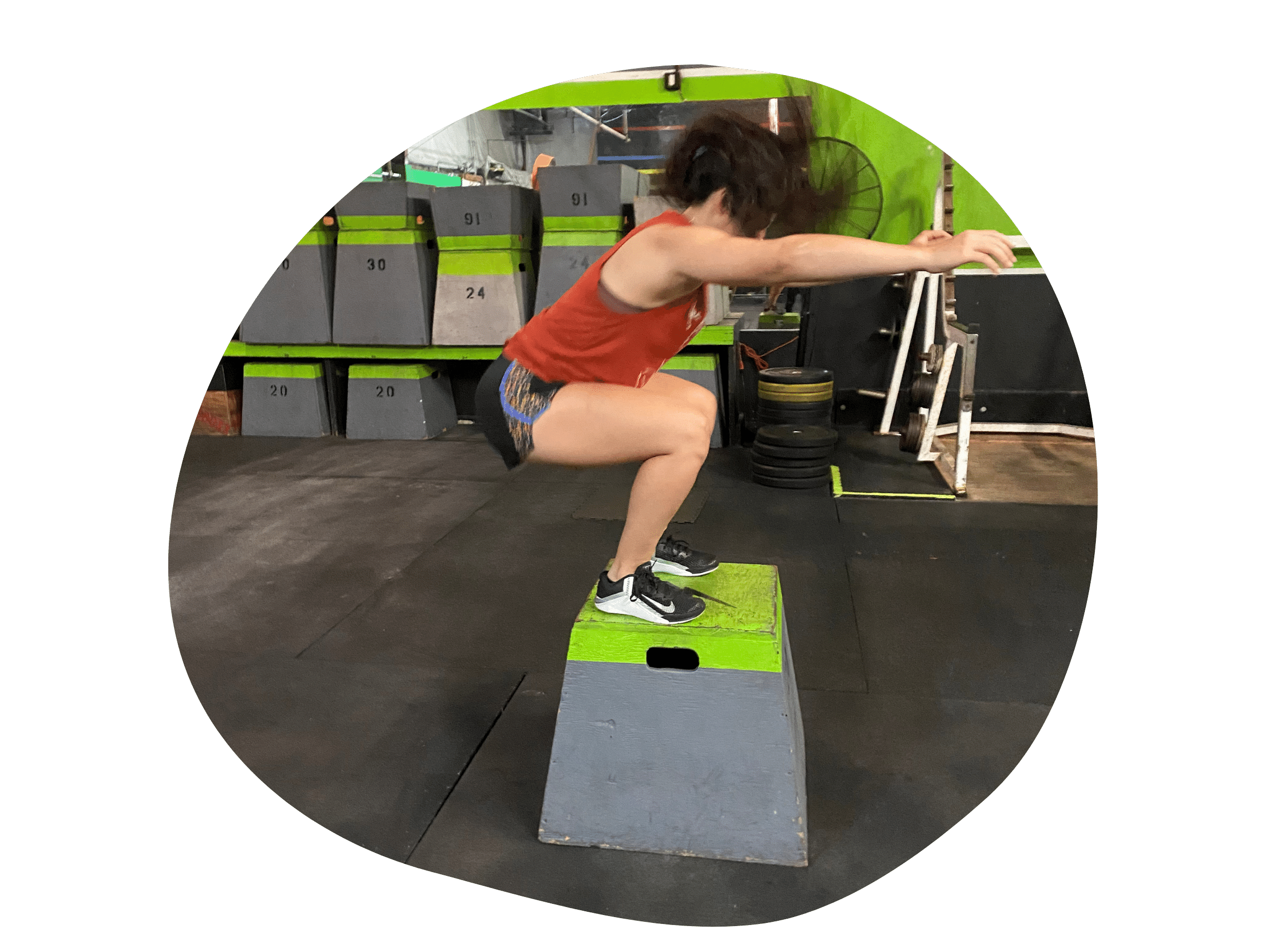 When Do We Meet?
6 Week Evening Bootcamp meets Tuesday & Thursday at 7 pm and on Saturday at 8 am.

6 Week Morning Bootcamp meets Monday, Wednesday & Friday at 6 am.
We only have a limited amount of spots available every bootcamp. Secure your spot by making a deposit.
Get Started
Due to changes with weekly payments, if you are currently on a weekly payment plan,
please Venmo payments to Kimberly-Cameron-27.
Ready To Get Started?
You don't have to do it alone. Our team of coaches is waiting to help you.
Get Started